Marketing Agency Blog
You ask, we answer. Insights, podcasts, news and more from your friends at SLAM Agency in St. Louis and Miami.
To help you kick off the new year with digital marketing success, we're revealing our Top 12 Social Media Best Practices for 2021.
Marketing Agency Insights
Apple. Nike. Disney. You recognize these brands. And you can probably describe them as if they're friends. Disney is friendly, silly, and wonderful. Nike is strong and athletic. Apple? Sleek and simple. Brands like these have won the lottery of brand awareness. How can your brand do the same? Building a Brand Identity Building a…
Your easy guide to customer journey mapping. Learn about the importance of knowing and optimizing our user's journey to achieve conversion success.
Content is king. But in today's digital climate, it's those who are creating effective content who are reigning supreme.
SLAM! News & Announcements
SLAM!'s co-founder, Tyler Kelley, was recently selected as one of 100 St. Louisans you should know to succeed in business.
SLAM! Co-Founder to reveal marketing agency secrets to Miami entrepreneurs and small businesses in four week course at Miami Dade College's IDEA Center.
SLAM! Co-founder and Chief Strategist, Tyler Kelley appeared on St. Louis Public Radio's St. Louis on the Air show to discuss the use of emoji, virtual etiquette and the constant reinvention of digital language.
Here's What Our Customers are Saying
Angela Caputa, Director of Marketing
Hoffmann Brothers (St. Louis & Nashville)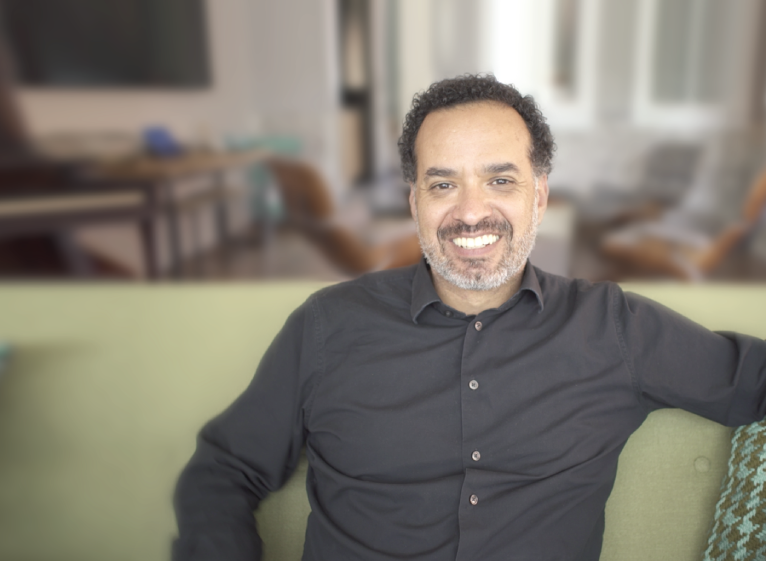 Travis Sheridan, Executive Director
Venture Cafe Global
Cyndie Roche, VP of Sales & Marketing
Payne Family Homes (St. Louis)