Marketing Agency Blog
You ask, we answer. Insights, podcasts, news and more from your friends at SLAM! Agency in St. Louis and Miami.
To help you kick off the new year with digital marketing success, we're revealing our Top 12 Social Media Best Practices for 2021.
Marketing Agency Insights
Don't become a spammer trying to sell on LinkedIn. Instead, engage your audience by becoming strategically involved in their feed.
Are you wasting resources targeting the wrong prospects? Learn how to increase brand awareness and conversion rates. Start targeting those who matter most.
Save precious time and money by hiring a media buyer that is better equipped and experienced in all facets of the media planning and buying process!
SLAM! News & Announcements
SLAM!'s co-founder, Tyler Kelley, was recently selected as one of 100 St. Louisans you should know to succeed in business.
SLAM! Co-Founder to reveal marketing agency secrets to Miami entrepreneurs and small businesses in four week course at Miami Dade College's IDEA Center.
SLAM! Co-founder and Chief Strategist, Tyler Kelley appeared on St. Louis Public Radio's St. Louis on the Air show to discuss the use of emoji, virtual etiquette and the constant reinvention of digital language.
Here's What Our Customers are Saying
Angela Caputa, Director of Marketing
Hoffmann Brothers (St. Louis & Nashville)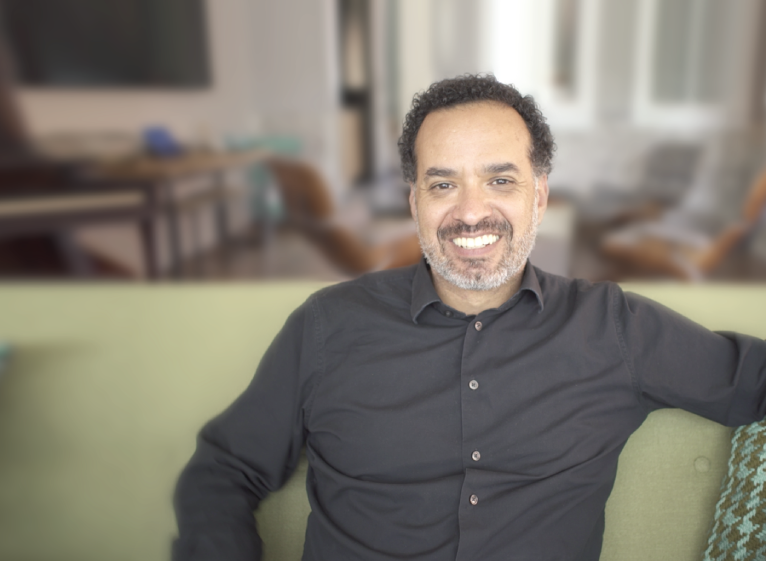 Travis Sheridan, Executive Director
Venture Cafe Global
Cyndie Roche, VP of Sales & Marketing
Payne Family Homes (St. Louis)