SLAM!'s co-founder, Tyler Kelley, was recently selected as one of 100 St. Louisans you should know to succeed in business. The honor was announced in the April 2021 edition of St. Louis Small Business Monthly.
Included in the list were friends and visionaries like Dan Lauer, Otis Williams, Jason Hall, Andrew Glantz, Kristy Jackson, Thomas Murphy, and Alex Haimann.
Tyler started his first business as a sophomore in college in 1999. Because he didn't have enough funds to advertise his business in the Yellow Pages, he taught himself how to build a website. But once the website was online, he had to figure out how to get people to find it.
Google had launched the year before and it was a big hit on college campuses. So Tyler set out to learn all about the search engine and how he could use it to promote his business.
Fast forward twenty plus years and Tyler is now a sought-after speaker, educator and marketer for businesses and entrepreneurs all over the world.
SLAM! Agency's purpose is to help people realize and reach their highest potential so that they can fulfill their purpose. We accomplish this by helping business owners and marketing leaders shape their strategy and execute on their vision as their outsourced marketing department.
If you know where you want to go, but you don't have the time, the expertise or the bandwidth to do it alone, give us a call at (314) 925-7552 or request a free consultation to explore your options.
Here's What Our Customers are Saying
Angela Caputa, Director of Marketing
Hoffmann Brothers (St. Louis & Nashville)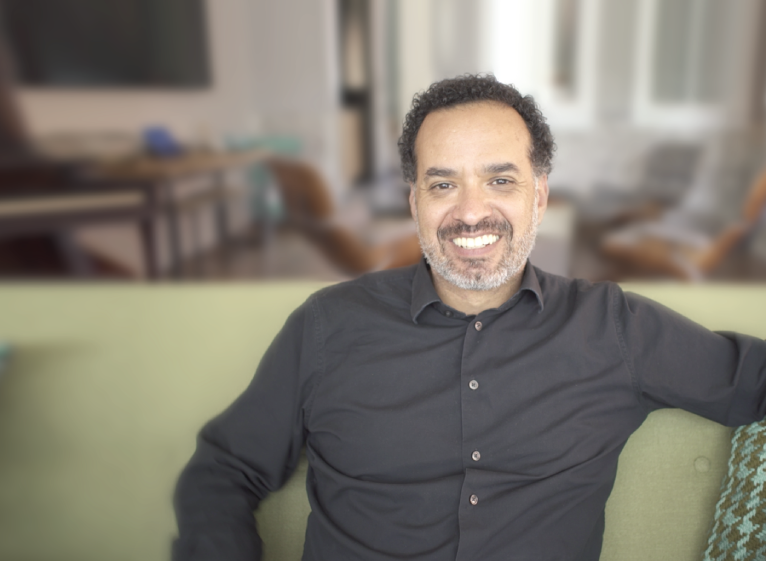 Travis Sheridan, Executive Director
Venture Cafe Global
Cyndie Roche, VP of Sales & Marketing
Payne Family Homes (St. Louis)