Powerful Solutions for Busy Executives
You know where you want to go, but you don't have the time, the expertise or the bandwidth to do it on your own. Partner with SLAM! and we'll help you shape your strategy, execute on your goals and fulfill your vision.
Tyler Kelley, Co-founder and Chief Strategist at SLAM! Agency
What do you want to achieve?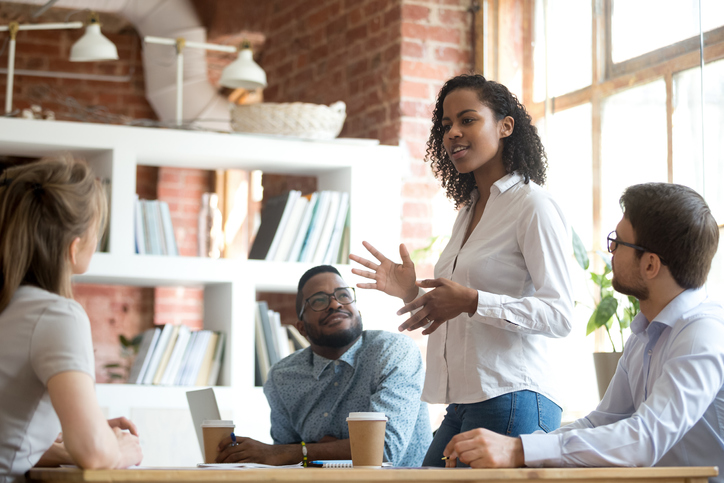 Take the Guesswork Out of Digital Marketing With a Team of Professionals
Here's What Our Customers are Saying
Angela Caputa, Director of Marketing
Hoffmann Brothers (St. Louis & Nashville)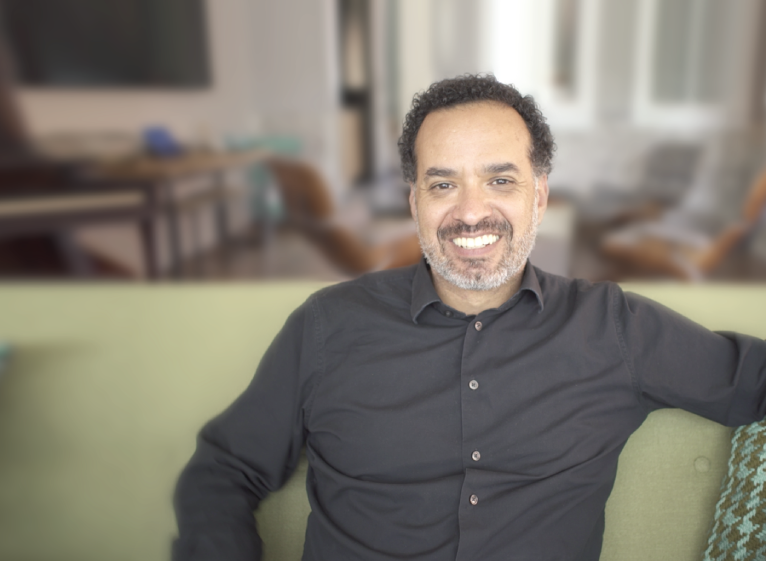 Travis Sheridan, Executive Director
Venture Cafe Global
Cyndie Roche, VP of Sales & Marketing
Payne Family Homes (St. Louis)