SLAM! Agency Can Help Your Business...
Trust is the foundation of a sustainable brand. Trustworthy brands effectively communicate their purpose and value in the marketplace. We can help you shape your brand story and position your brand to win customers and influence people.
Your market needs to know who you are and what you do. We implement proactive media strategies to connect your brand to the right people with the right message, at the right time and in the right places. We can help you maximize your advertising budget to bolster brand awareness and increase customer demand.
We are a Google Partner with specializations in search and video advertising. We deliver accelerated outcomes via advertising in Google, Facebook, Instagram, LinkedIn and other digital channels. We can help you acquire customers and drive sales through targeted advertising and inbound marketing.
What works today isn't guaranteed to drive results tomorrow. The rules and the playing field are always changing, and you don't have the time or the bandwidth to execute day in and day out. We help you align marketing and sales, improve conversion rates and increase retention.
Marketing Agency Services
Marketing Strategy
Brand Development
Market Segmentation
Media Planning
Social Media Strategy
Inbound Marketing
Sales and Marketing Alignment
Conversion Rate Optimization
Content Creation
Copywriting
Graphic Design
Video Production
Audio and Podcasting
Photography
Web design
Landing Page Design
Blogging
Email Marketing
Social Media
Campaign Management
Community Management
Audience Engagement
Distribution and Scheduling
Instagram Marketing
Facebook Marketing
Twitter Marketing
Paid Advertising
Google Ads (PPC)
Retargeting and Remarketing
Programmatic and Display Ads
Media Buying
Facebook Advertising
Facebook Custom Audiences
Video Marketing
Here's What Our Customers are Saying
Angela Caputa, Director of Marketing
Hoffmann Brothers (St. Louis & Nashville)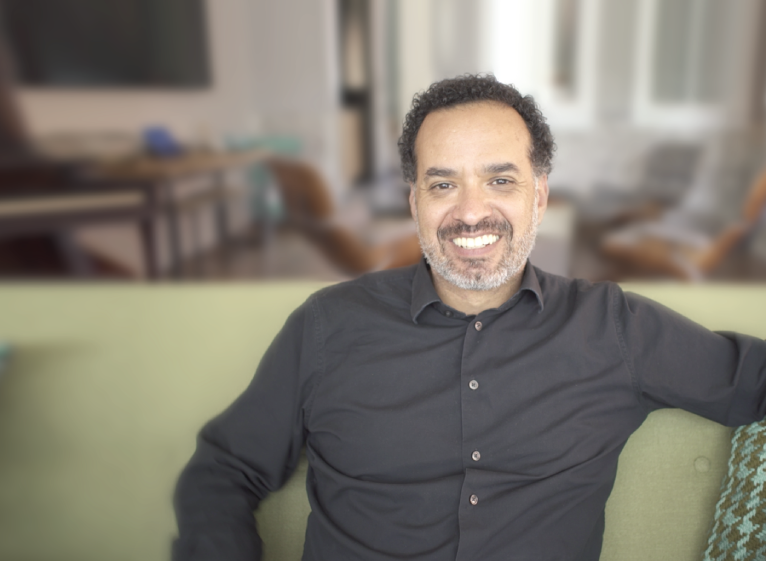 Travis Sheridan, Executive Director
Venture Cafe Global
Cyndie Roche, VP of Sales & Marketing
Payne Family Homes (St. Louis)