We believe marketing should move people to make the world better.
That's why we partner with mission-driven organizations and businesses to amplify impact and drive meaningful change.
At SLAM, we've reimagined marketing as a force for good—fueling progress and creating change. If making an impact matters to you, you've come to the right place.
Here's What Our Customers are Saying
Angela Caputa, Director of Marketing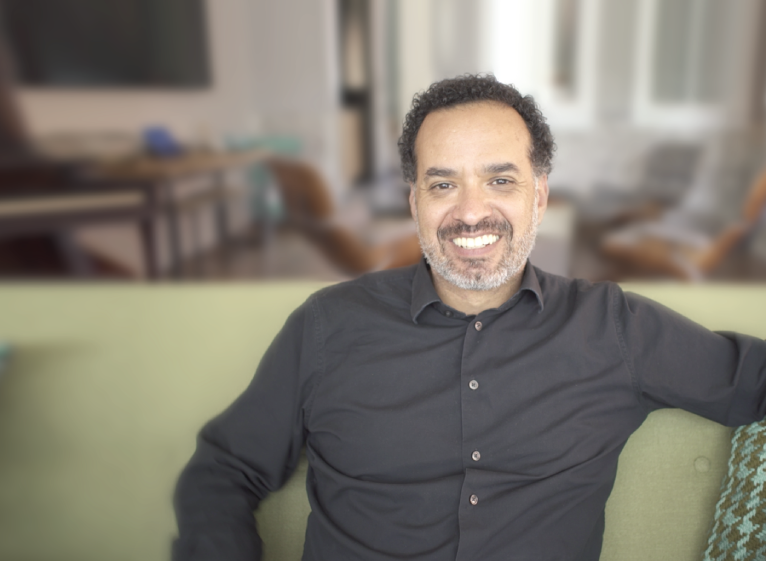 Travis Sheridan, Executive Director
Cyndie Roche, VP of Sales & Marketing
In the Community, For the Community
SLAM!'s co-founder, Tyler Kelley, was recently selected as one of 100 St. Louisans you should know to succeed in business.
Are you ready to make an impact?
If you're a mission-driven organization or business that's ready to make a difference in the world, we're here to help. Contact us today to learn more about our services and how we can partner with you to achieve your goals.