SLAM is a marketing agency that can help you tell your story and share it in a way that builds awareness, creates demand and delivers real business results.
We build brands that convey trust and credibility.
We create awareness and demand within your target market.
We drive targeted lead generation through digital advertising, Google AdWords and social media.
We improve your sales proficiency -- online and offline.
Industries Served by SLAM Agency
Let's face it… with over 4.6 billion pieces of content created every single day, the internet is full.
On top of that, marketing is noisy. You've probably heard that we see 5,000 advertising messages each day. You can't recall them all because your brain does a great job of filtering out messages which aren't relevant to you.
People are busy too. A recent study revealed professionals spend 51% of their time managing information rather than acting on it.
Your job is to put the right message in front of the right person to drive positive results, but before consumers can be affected by advertising messages, they first need to be paying attention.
If they aren't paying attention, then you have no chance to win their business or influence them. This is the challenge with most marketing today.
Imagine what it would be like to captivate, motivate and inspire your target audience.
How would you benefit if your brand stood out and got noticed?
What would it mean to your bottom line if your advertising reached people on a personal and emotional level?
How much more could you invest if you were certain what was working and what wasn't working?
At SLAM!, we understand how to get attention, create interest, and drive results through marketing. We have an entire team of specialists ready to partner with you to help you realize your vision.
If you're ready to make an impact with your marketing, now is the time to consider an agency partner like SLAM.
Consciously Effective
New York Times best-selling author, Tim Sanders says, "SLAM goes beyond just being imaginative. They are effective."
Our marketing agency works directly with mission-first non-profits, purpose-driven businesses, and innovation ecosystems. We can help you drive real business results as your outsourced marketing department.
Tim Sanders, NY Times Bestselling Author of Love is the Killer App
Here's What Our Customers are Saying
Angela Caputa, Director of Marketing
Hoffmann Brothers (St. Louis & Nashville)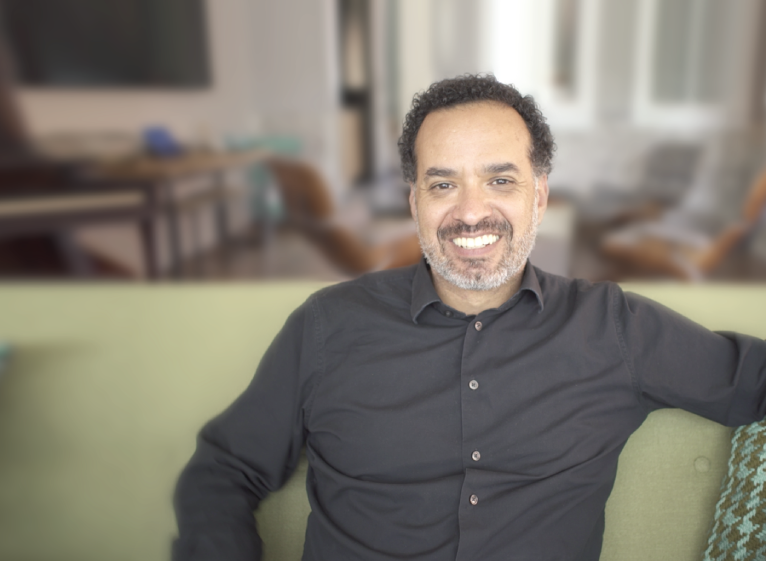 Travis Sheridan, Executive Director
Venture Cafe Global
Cyndie Roche, VP of Sales & Marketing
Payne Family Homes (St. Louis)