SLAM! Co-Founder to reveal marketing agency secrets to Miami entrepreneurs and small businesses in four week course at Miami Dade College's IDEA Center.
Tyler Kelley, Co-Founder and Chief Strategist at SLAM! Agency, has been selected to teach a 4-week workshop at the Miami Dade College Idea Center. Classes will be Tuesday and Wednesday nights from October 29-November 20, 2019. Register here.
Have you ever wondered where to focus your time and energy to get the best results our of your branding, marketing and advertising?
Marketing agencies, like SLAM!, work with a diverse group of clients (each with their own goals and aspirations). They are constantly testing new ideas, refining techniques and discovering what works and what doesn't.
Are you an entrepreneur in South Florida?
If you are an entrepreneur or small business owner looking to level up, and you have been in business 5 years or less and already have an existing customer base, then this 4-week workshop is for you.
This course will help you:
Understand higher purpose and its effects on business outcomes
Position your company/brand for success
Create awareness and demand for your products/services
Drive targeted lead generation through digital advertising
Get introduced to current marketing trends/tactics and tools/apps
There's still time to register. Discounted rate available for MDC students, alumni, faculty and staff.
Location:
The Idea Center
315 Northeast 2nd Avenue
Miami, FL 33132
Here's What Our Customers are Saying
Angela Caputa, Director of Marketing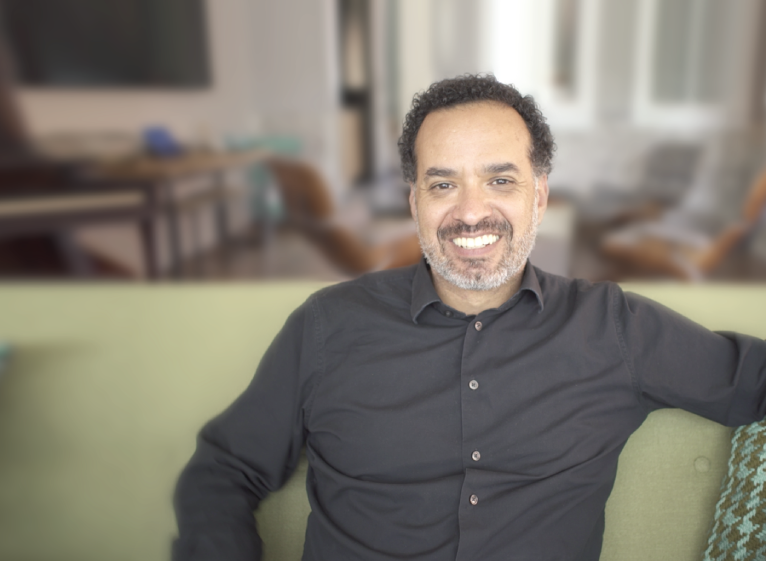 Travis Sheridan, Executive Director
Cyndie Roche, VP of Sales & Marketing