SLAM! Co-founder and Chief Strategist, Tyler Kelley appeared on St. Louis Public Radio's St. Louis on the Air show to discuss the use of emoji, virtual etiquette and the constant reinvention of digital language.

Joining the conversation with Tyler were fellow guests, rhetorician Lauren Terbrock-Elmestad, a PhD student and graduate instructor of St. Louis University and Amber Hinsley, an associate professor at St. Louis University's Department of Communication.

St. Louis on the Air dedicates itself to discussing the latest issues in the St. Louis area and exploring the latest innovations of those who live, work and create in the region.
It was a great pleasure for Tyler to represent the world of digital storytelling through this discussion.

Here's What Our Customers are Saying
Angela Caputa, Director of Marketing
Hoffmann Brothers (St. Louis & Nashville)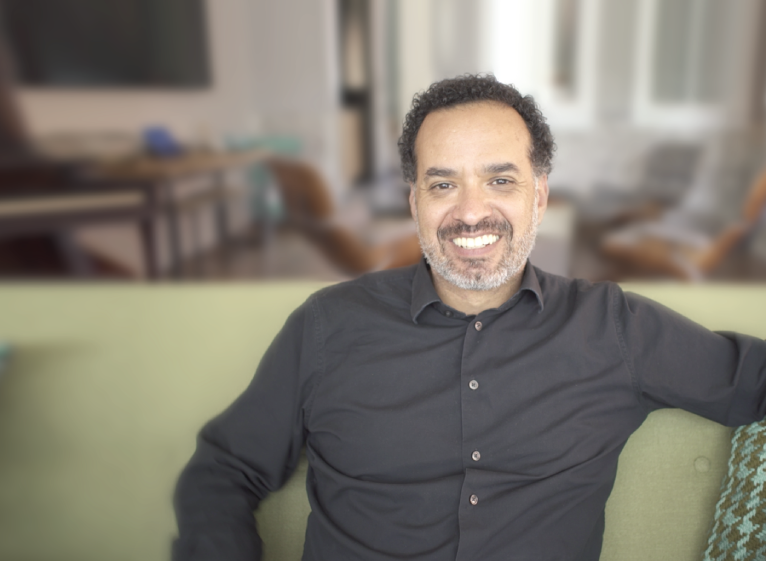 Travis Sheridan, Executive Director
Venture Cafe Global
Cyndie Roche, VP of Sales & Marketing
Payne Family Homes (St. Louis)