Today, we're going to give you our best tips for creating effective content. We've all heard the phrase "content is king," but the truth is only effective content is king. There are 3 major areas you can step up your marketing to be the most effective and in today's new #WeAreSlam Show episode we're walking through each one so your brand can stand out in 2020.
We discuss:
Using video in marketing has great benefits:

Video on a landing page can increase conversion by up to 80%
After watching a video, 64% of people are more likely to buy
65% of executives will visit your website after watching your video
39% of executives will call your business after watching your video
4X as many consumers would rather watch a video about a product then read about it

Look for ways to incorporate video in your day-to-day
Take advantage of your long form content to create evergreen content
Remix your content in a way that resonates with your audiences (on the specific platforms)
Think of evergreen content as pillars that take the consumer back to your main mission

Evergreen content should be able to be used for years to come

Create evergreen content to go along with each level of awareness
Ensure you're advertising to your audiences (current and potential customers)

Your audiences are not just who likes your page- it is your predetermined buyer personas

People do business with brands they trust…but how do you build trust?

You build trust by familiarity, which you can do via advertising to your audiences

The top 3 ways for creating effective content:

Go all-in with video
Remix content
Advertise to your audiences
Thanks for checking out The #WeAreSlam Show, a digital marketing podcast where we share marketing trends, best practices, and ideas to help your business or brand grow.
Created and produced by SLAM! Agency, the show exists to help marketing professionals, directors, and executives grow their brands and reach their customers in a more effective way. The #WeAreSlam Show is released weekly and featured on all popular podcast and video networks. Subscribe below at your favorite provider:
Subscribe to the #WeAreSLAM Show
The #WeAreSlam Show releases with a new topic every Monday morning at 8:00 A.M.
#WeAreSLAM Show
Learn marketing insights, best practices and ideas to help your business grow. The #WeAreSlam Show is a digital marketing podcast released every week for marketing professionals just like you.
Here's What Our Customers are Saying
Angela Caputa, Director of Marketing
Hoffmann Brothers (St. Louis & Nashville)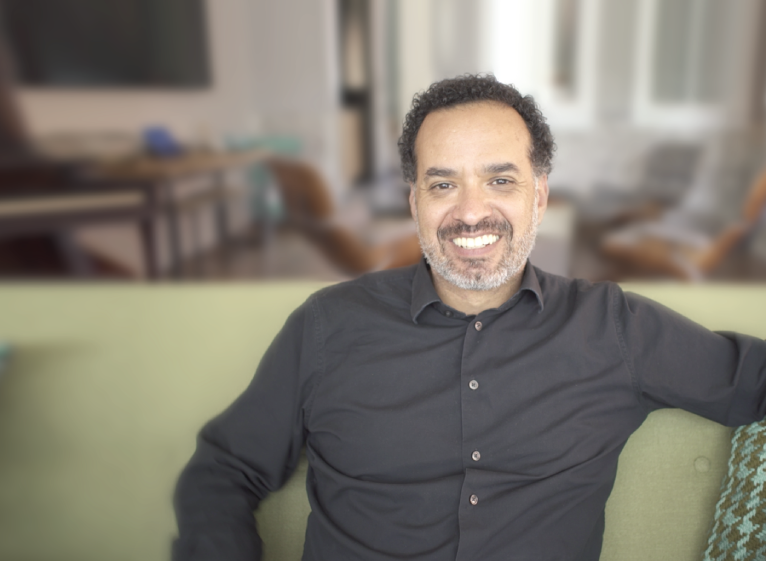 Travis Sheridan, Executive Director
Venture Cafe Global
Cyndie Roche, VP of Sales & Marketing
Payne Family Homes (St. Louis)