Today, we're going to share the most effective method of building a buyer persona. The best way to accomplish the holy grail of marketing (right person, right place, right time, right message) is by starting with finding out WHO that "right person" is. In this episode, Michael and Tyler walk you through choosing who your "right person" is, how to define their market segments, and what to do once you have your personas figured out.
We discuss:
Who is your "right person"?

Someone you enjoy working with
Someone who enjoys working with you
Someone who is profitable

IMPORTANT: Do not try to be all things to all people
Start with market segmentation and define each of the following types:

Demographic

This should be more than just age, race, gender, etc.
Get more detailed with job industry, job title, etc.

Geographic

Double check that your demo exists within the area you want to target and if not, look elsewhere

Psychographic

What are their challenges, pain-points, values, and goals?

Behavior

What is their social presence, where do they shop, where do they spend their time, etc.

Once you can clearly define all of the types of market segments, you can start to finalize your personas
It can be helpful to think of someone you know and use their name for your persona, instead of choosing a cheesy name like Sally Shopper or Mike Marketer
Your next step in marketing to your personas is to think about what their objections might be to your product or service
Thanks for checking out The #WeAreSlam Show, a digital marketing podcast where we share marketing trends, best practices, and ideas to help your business or brand grow.
Created and produced by SLAM! Agency, the show exists to help marketing professionals, directors, and executives grow their brands and reach their customers in a more effective way. The #WeAreSlam Show is released weekly and featured on all popular podcast and video networks. Subscribe below at your favorite provider:
Subscribe to the #WeAreSLAM Show
The #WeAreSlam Show releases with a new topic every Monday morning at 8:00 A.M.
Here's What Our Customers are Saying
Angela Caputa, Director of Marketing
Hoffmann Brothers (St. Louis & Nashville)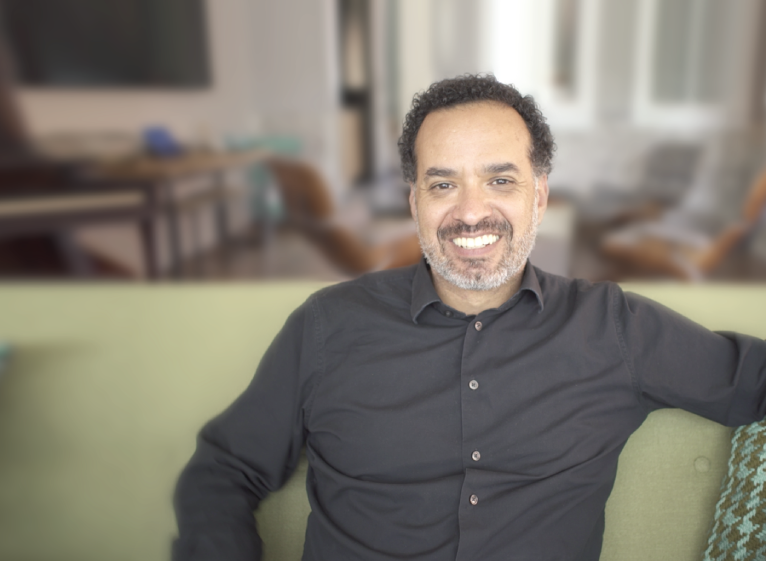 Travis Sheridan, Executive Director
Venture Cafe Global
Cyndie Roche, VP of Sales & Marketing
Payne Family Homes (St. Louis)