Today, we're going to talk about how you can transition your brick and mortar business to an online business. At a time like this, it's important for businesses to pivot their sales process into an e-commerce experience. In today's episode, we talk about the 3 tips to help you transition your business online, so you can survive and thrive in today's economy.
We discuss:
Understanding your customer

Your customer's life could be negatively impacted from the pandemic
Understand your customer's journey
Utilizing surveys to figure out what your customers need and want

Discovery

How customers are going to find you
Reaching out to your current lists
Don't add "coronavirus" and "COVID-19" in your headline; they might be turned off
Boost posts so your followers see how you're optimizing your business to fulfill their needs

Evaluation

Evaluate your product and service to see if it fits their needs
Provide trust indicators on your website
Focus on standardizing a predictable and reliable set of services to sell
Make it easy for your customer to make a purchase
Bring them into your community
Thanks for checking out The #WeAreSlam Show, a digital marketing podcast where we share marketing trends, best practices, and ideas to help your business or brand grow.
Created and produced by SLAM! Agency, the show exists to help marketing professionals, directors, and executives grow their brands and reach their customers in a more effective way. The #WeAreSlam Show is released weekly and featured on all popular podcast and video networks. Subscribe below at your favorite provider:
Subscribe to the #WeAreSLAM Show
The #WeAreSlam Show releases with a new topic every Monday morning at 8:00 A.M.
#WeAreSLAM Show
Learn marketing insights, best practices and ideas to help your business grow. The #WeAreSlam Show is a digital marketing podcast released every week for marketing professionals just like you.
Here's What Our Customers are Saying
Angela Caputa, Director of Marketing
Hoffmann Brothers (St. Louis & Nashville)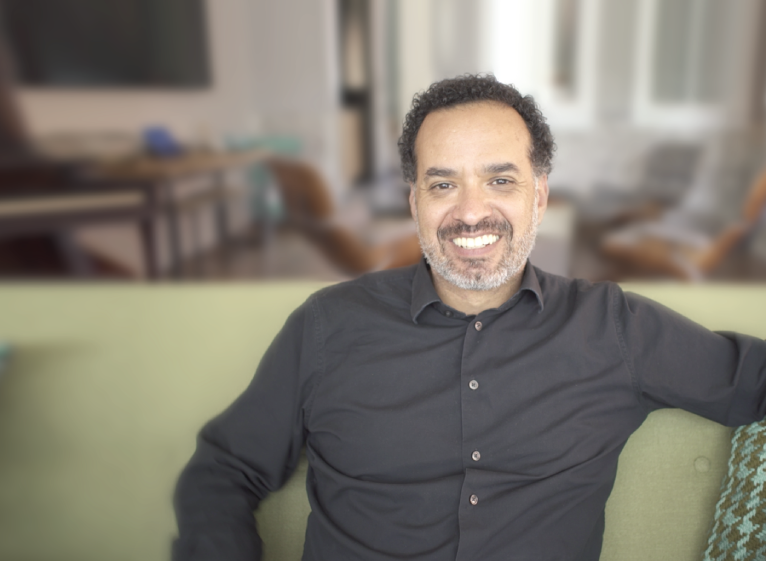 Travis Sheridan, Executive Director
Venture Cafe Global
Cyndie Roche, VP of Sales & Marketing
Payne Family Homes (St. Louis)