Every year, St. Jude partners with home builders across the country to build houses and raise money to cure childhood cancer.
For the last 5 years, SLAM! has been able to partner with St. Jude and St. Louis home builder Payne Family Homes. Locally, we have helped raise over $5 million.
The Dream Home program overall has raised over $400 million nation-wide since it began. 2019 marks the 6th year of our partnership.
To kick off this year's build SLAM!, Payne Family Homes, and countless other partners were up before the sun rose, braving the rain and cold to break ground on the 2019 St. Jude Dream Home. Our team filmed, edited, and posted the event the same day.
The result was nearly 5,000 organic views and over 80 shares on Facebook in the first 24 hours.
If you want to be more effective in your cause marketing efforts, the team at SLAM! can help you with timely, engaging content. Contact us today to for a free consultation to find out how to create happy supporters and customers.
Here's What Our Customers are Saying
Angela Caputa, Director of Marketing
Hoffmann Brothers (St. Louis & Nashville)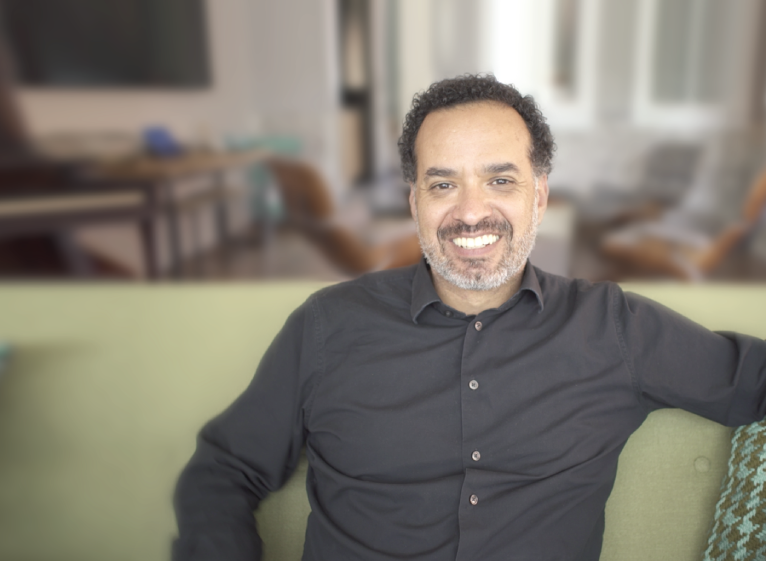 Travis Sheridan, Executive Director
Venture Cafe Global
Cyndie Roche, VP of Sales & Marketing
Payne Family Homes (St. Louis)