Today, we're going to talk about social media networking. We all know how important being able to successfully navigate social media channels is for brands. How your brand is showing up in these platforms has a major impact on your business. Too frequently, we see marketers make mistakes that cause them to lose followers. In fact, the number one mistake marketing directors make on social media channels is placing too much focus on promotion. Ultimately consumers crave engaging content and value authenticity. They do business with brands they like. In this episode, we run through the top 5 best practices for social media that you can utilize to enhance your marketing to be more effective and engaging.
We discuss:
The 80/20 rule: no more than 2 out of every 10 posts should be promotional
Creating associations: What do consumers associate with your brand? How can they relate?
Ensuring your brand is approachable by creating engaging content
5 social media best practices you need to know:

P2P = Person to Person

Social media is a personal experience, so communicate to the individual on a human level.

Practice 80/20 consistently
Perception = Reality: how people see your brand is what matters
Follow channel rules

Each channel has its own norms and formats

Be authentic

Consumers know how to spot a fake, so be true to your brand's values.

Stay organized by using editorial calendarsThey allow you to see what works and what doesn't
They help you keep track of special promotion dates, video times, and allow you to insert content ideas
Make use of cognitive biases in your marketing
Thanks for checking out The #WeAreSlam Show, a digital marketing podcast where we share marketing trends, best practices, and ideas to help your business or brand grow.
Created and produced by SLAM! Agency, the show exists to help marketing professionals, directors, and executives grow their brands and reach their customers in a more effective way. The #WeAreSlam Show is released weekly and featured on all popular podcast and video networks. Subscribe below at your favorite provider:
Subscribe to the #WeAreSLAM Show
The #WeAreSlam Show releases with a new topic every Monday morning at 8:00 A.M.
#WeAreSLAM Show
Learn marketing insights, best practices and ideas to help your business grow. The #WeAreSlam Show is a digital marketing podcast released every week for marketing professionals just like you.
Here's What Our Customers are Saying
Angela Caputa, Director of Marketing
Hoffmann Brothers (St. Louis & Nashville)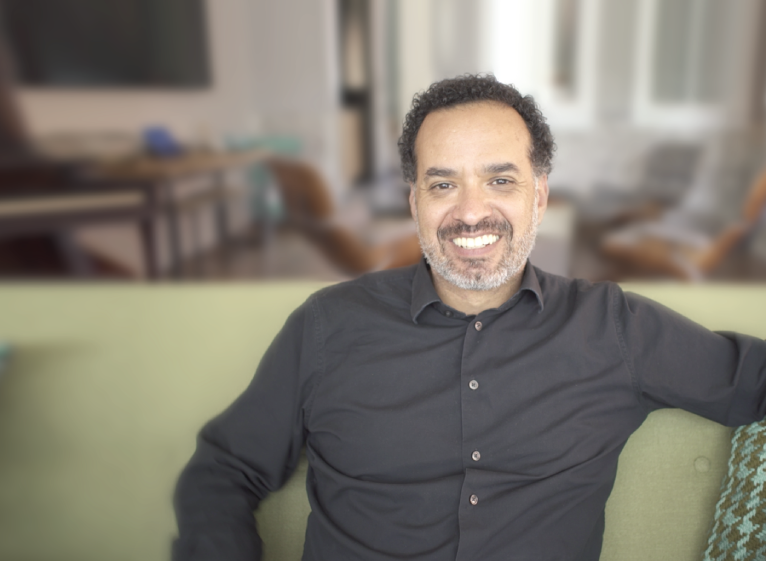 Travis Sheridan, Executive Director
Venture Cafe Global
Cyndie Roche, VP of Sales & Marketing
Payne Family Homes (St. Louis)