Today, we're going to talk about how you can improve your marketing strategy by being aware of cognitive biases. Understanding these common lapses in judgment can make or break you in business and in life. Applying this knowledge in a way that is insightful, ethical, and strategic can prove to have some exponential outcomes. We need to think long about our quick decisions. In this episode we explore 7 cognitive biases, how they lead to irrational decision making, and what you can do to turn these lemons into lemonade.
We discuss:
Anchoring effect: what happens first is a good predictor of what happens last.
Ambiguity effect: confusion=retreat, less is sometimes more. Anticipate knowledge gaps as marketing collateral.
Familiarity bias: People do business with people they know, like and trust. Be present with a solution.
Bandwagon effect: Talk about what your customers are doing. Provide social proof of value.
Confirmation bias: When a decision is made, the track is laid. Don't try to change minds, adapt instead.
Sunk cost fallacy: An investment of time, money, and energy leads to follow through. Encourage small commitments over time.
The IKEA effect: If they build it with you, they will value it more.
Cognitive bias studies:
Thanks for checking out The #WeAreSlam Show, a digital marketing podcast where we share marketing trends, best practices, and ideas to help your business or brand grow.
Created and produced by SLAM! Agency, the show exists to help marketing professionals, directors, and executives grow their brands and reach their customers in a more effective way. The #WeAreSlam Show is released weekly and featured on all popular podcast and video networks. Subscribe below at your favorite provider:
Subscribe to the #WeAreSLAM Show
The #WeAreSlam Show releases with a new topic every Monday morning at 8:00 A.M.
#WeAreSLAM Show
Learn marketing insights, best practices and ideas to help your business grow. The #WeAreSlam Show is a digital marketing podcast released every week for marketing professionals just like you.
Here's What Our Customers are Saying
Angela Caputa, Director of Marketing
Hoffmann Brothers (St. Louis & Nashville)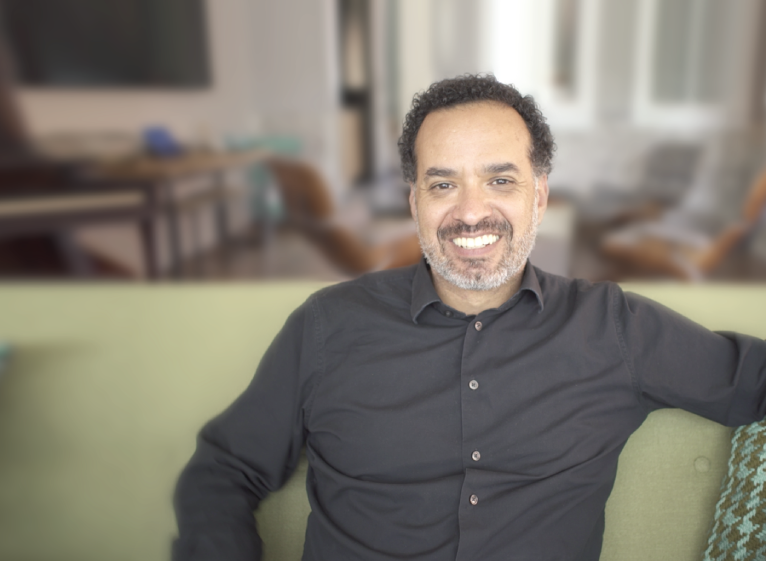 Travis Sheridan, Executive Director
Venture Cafe Global
Cyndie Roche, VP of Sales & Marketing
Payne Family Homes (St. Louis)