Oakwood Systems is a Top 4 Microsoft Partner
Governments seeking efficient and secure methods to connect their worldwide infrastructure with custom applications depend on Oakwood.
Organizations like Safety National and Special School District of St. Louis County depend on Oakwood. Microsoft depends on Oakwood.
Microsoft is in the business of developing and selling software, not servicing it. As a premier Microsoft partner, Oakwood Systems in St. Louis, Missouri, is called on to repair and re-purpose Microsoft's enterprise software.
When Oakwood's Director of Marketing reached out to SLAM!, he was in the final stages of a RFP process. He had already selected finalists from Boston and Chicago. But he wasn't convinced these traditional agencies could motivate, captivate and inspire his target audience… Chief Technology Officers.
This was Our First Big Opportunity as a Young Agency
We believed we could make an impact on Oakwood's brand and market position. As a young start-up, we just needed to be given an opportunity. When the decision was made to move forward with SLAM!, we knew it was our time to make Oakwood shine.
Our core objective was to rejuvenate Oakwood's brand and shape its story to position the company as the premier Microsoft partner. Our solution strategically blended video storytelling, smart web design, compelling copy, and a simple user experience. We also led market research and content marketing optimization.
Today, we help brands realize and reach their highest potential through content creation, distribution and amplification. When you partner with us, we'll help you develop engaging brand content. And we'll make sure it gets in front of the right people and at the right time to drive real business results.
In a world filled with content noise, engaging content sets you apart from the competition. Now is the time to make it happen!
Here's What Our Customers are Saying
Angela Caputa, Director of Marketing
Hoffmann Brothers (St. Louis & Nashville)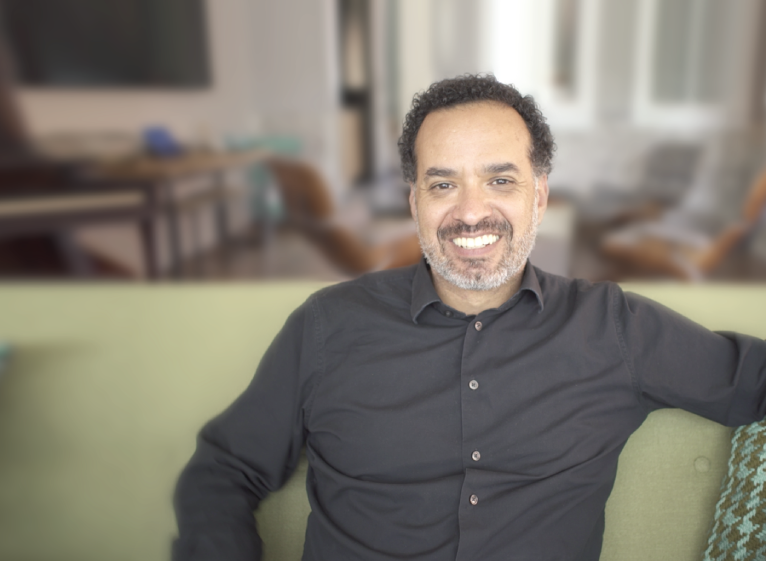 Travis Sheridan, Executive Director
Venture Cafe Global
Cyndie Roche, VP of Sales & Marketing
Payne Family Homes (St. Louis)