MDMC Hashtag Trends Nationally for Over 8 Hours with Help from SLAM!
What a day! What a conference! We couldn't be more pleased.
We watched as the Midwest Digital Marketing Conference made history with its hashtag (#MDMC16) trending nationally on Twitter for most of the day yesterday.
This was the result of four same-day video edits that we produced and distributed on Twitter throughout the day. Our conference videos showcased the exhibit hall, live band, deejays, food trucks and countless educational sessions featuring speakers from Google, Twitter, Snapchat and Facebook. We utilized drones, time lapses, and other amazing effects to create highlight reels that captured the emotion of the event.
Filming, producing and distributing digital videos is a great way to boost the emotional connection attendees have with your conference brand.
Click To Tweet
In addition, it allows those who are not in attendance to see what they're missing. This conference video strategy is hands-down one of the most effective for conference promotion during and after the event.
The Midwest Digital Marketing Conference is the largest digital and social media marketing event in the Midwest. Presented by UMSL Business, the conference features thought leaders on the cutting edge of digital, social, tech and innovation. We were honored to play such a critical role in the conference's content creation and distribution.
Here's What Our Customers are Saying
Angela Caputa, Director of Marketing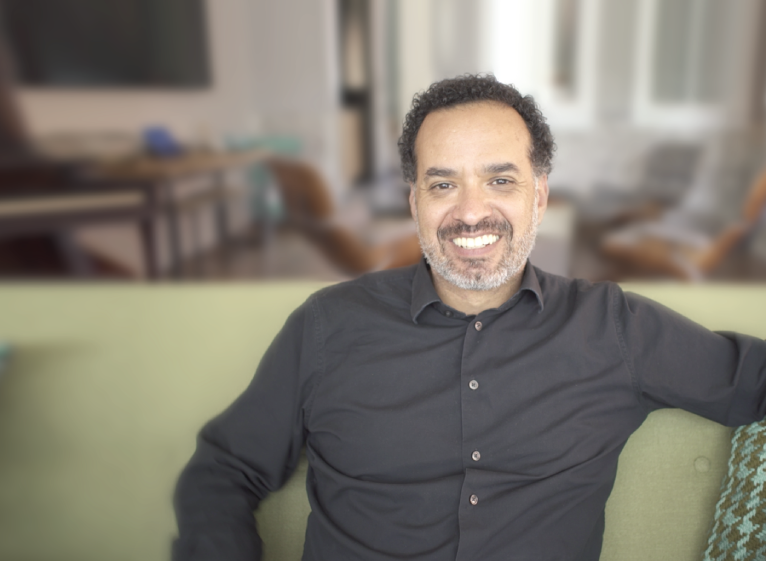 Travis Sheridan, Executive Director
Cyndie Roche, VP of Sales & Marketing