The Heartwarming Story Behind St. Louis' First Vietnamese Restaurant
We are overwhelmed with admiration for Lee Tran, founder of Mai Lee.
We sat down with her to discuss her journey to America and the opening of St. Louis' first Vietnamese restaurant. We were already fans of her food, but after this brand story video, we fell in love with her spirit.
Mai Lee has been serving St. Louis for over 30 years. Ian Froeb calls it a "rare place where both newcomers to and aficionados of a cuisine can enjoy a satisfying meal."
With over 200 items on their menu, you're sure to find something you love at this Brentwood establishment. When you visit, be sure to let Qui Tran know the guys at SLAM! sent you. And enjoy your meal!
Here's What Our Customers are Saying
Angela Caputa, Director of Marketing
Hoffmann Brothers (St. Louis & Nashville)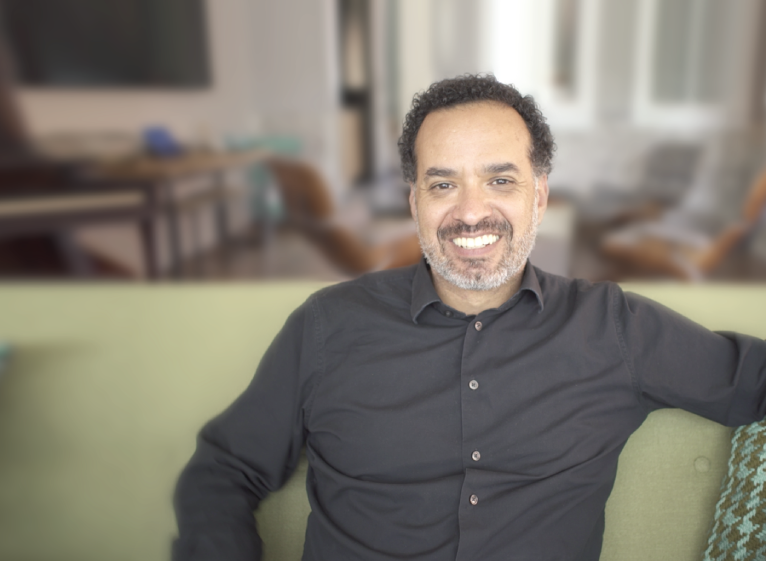 Travis Sheridan, Executive Director
Venture Cafe Global
Cyndie Roche, VP of Sales & Marketing
Payne Family Homes (St. Louis)