Creating an Emotional Connection with Potential Homebuyers is the Way to Sell More Homes
Most home builders sell only features.
Spacious living areas. Modern kitchens. Smart storage.
These are wonderful and necessary, but headlining features isn't going to drive an emotional connection with your prospects. Instead…
A homebuilder's advertising should assist the buyer in imagining what it would be like to live in their new home. When you can actually put them there in mind, you have set in motion the forces required to get them there in real life.
Click To Tweet
In this Life Happens Here campaign for Payne Family Homes, we linked the joys of everyday life with the experience of living in a Payne Family home. This created a positive association in the consumer's mind and allowed our client to create strong emotional connections in the market.
Our campaign defined Payne Family Homes' brand position in 2016. The message hit all mediums including local broadcast, cable, digital television, social media, out-of-home (billboards) and community print collateral. We directed digital and social media strategy, content creation and distribution from concept to execution.
Results from "Life Happens Here" were extraordinary. The client saw significant increases in new home sales and sales of inventory homes. 2016 was a banner year for our client, and we look forward to over-performing again in 2017.
Payne Family Homes is an award-winning residential construction company, and one of the 25 Fastest Growing Companies in Saint Louis. Founded in 2006 by David Payne, 30 year president and CEO of PayneCrest Electric, the company has become one of the premier home builders in the Midwest.
Here's What Our Customers are Saying
Angela Caputa, Director of Marketing
Hoffmann Brothers (St. Louis & Nashville)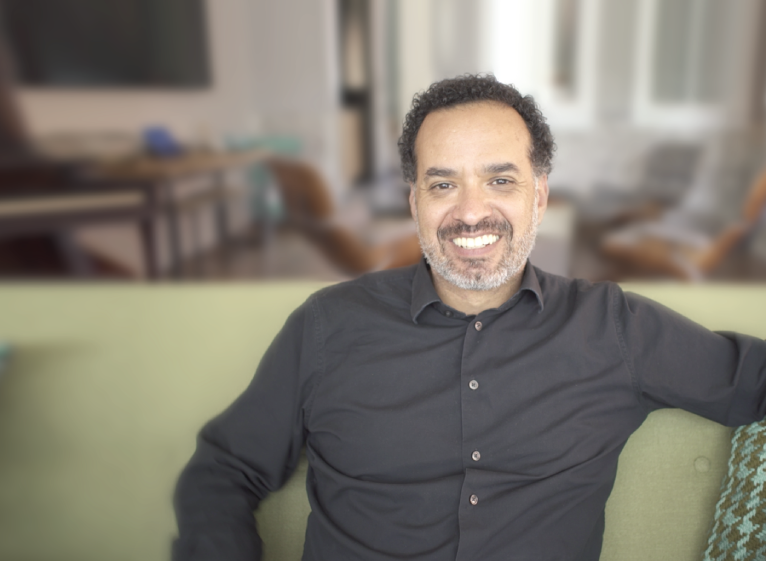 Travis Sheridan, Executive Director
Venture Cafe Global
Cyndie Roche, VP of Sales & Marketing
Payne Family Homes (St. Louis)