How are you filling your funnel? How can you ensure your sales pipeline doesn't run dry?
Today, we have a lot of choices when it comes to how to market our products and services.
Marketers of the past didn't have as many options, but neither did their potential customers. Thirty years ago, consumer attention wasn't so fragmented and with fewer advertising channels, you could simply hammer home your message through repetition.
Today, consumers' attention is more fragmented than ever before, and if your message isn't relevant, then it's never going to get noticed (let alone drive results).
Generally, when you hear outbound versus inbound, the discussion always tilts old school versus new school. But we believe each has its place in the modern marketing mix.
Outbound marketing is when you develop a message that goes out into the marketplace with the purpose of interrupting and attracting potential customers. Outbound, by nature, exists within the noise of the day-to-day. Great advertisers break through that noise.
Inbound marketing doesn't aim to compete with the noise. Instead, it exists as content on the internet waiting for its customers to discover it. Once they do, these marketing communications draw them in and capture their interest (and information).
If you've ever googled the term "inbound marketing" then you've probably come across HubSpot. At this point, a lot of people think HubSpot invented the term, but they didn't. They just decided to align their brand with the methodology. They did such a great job of owning it, now the company and term are pretty much synonymous.
But you don't need HubSpot to do inbound marketing. Really, inbound is just a collection of online marketing best practices that you should be doing whether you use HubSpot or not. They include:
Content Marketing
Blogging
Search Engine Optimization (SEO)
Landing Page Optimization
Email/Drip Marketing
In this show, we discuss the importance of outbound and inbound marketing, address which you should be using, and where to invest your time, money and energy when it comes to lead generation.
In short, we believe that both outbound and inbound have their place. Whether you use them at your company depends on your goals, your timeframe and your budget.
Outbound marketing helps build brand awareness. Inbound marketing allows you to be discovered via search by people who are, most likely, qualified to be your customers.
We also discuss the differences between top of funnel, middle of funnel and bottom of funnel leads and how to get them and nurture them.
And we reveal a safe bet if you're in a situation where you have to choose between inbound and outbound. In those cases, there is only one right answer.
The #WeAreSlam Show is a digital marketing podcast where you'll learn marketing trends, best practices, and ideas to help your business or brand grow.
Created and produced by SLAM! Agency, the show exists to help marketing professionals, directors, and executives grow their brands and reach their customers in a more effective way. The #WeAreSlam Show is released weekly and featured on all popular podcast and video networks.
Subscribe to the #WeAreSLAM Show
The #WeAreSlam Show releases with a new topic every Monday morning at 8:00 A.M.
#WeAreSLAM Show
Learn marketing insights, best practices and ideas to help your business grow. The #WeAreSlam Show is a digital marketing podcast released every week for marketing professionals just like you.
Here's What Our Customers are Saying
Angela Caputa, Director of Marketing
Hoffmann Brothers (St. Louis & Nashville)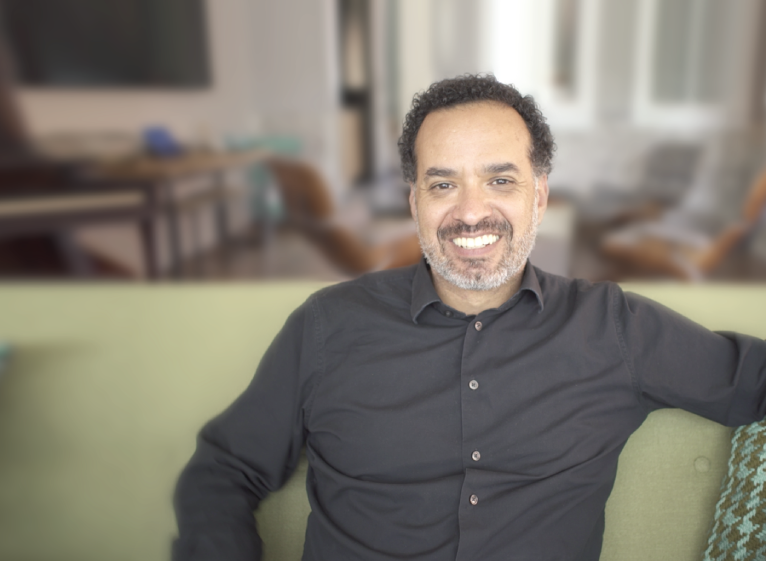 Travis Sheridan, Executive Director
Venture Cafe Global
Cyndie Roche, VP of Sales & Marketing
Payne Family Homes (St. Louis)