Today, we're going to talk about the potential death of traditional marketing. Traditional marketing's goal is to interrupt consumers via mass media, but in today's day and age, consumers have unlimited options and short attention spans. Will 2020 be the start of a digital marketing dominated era? We think so! In today's episode, we discuss the real goal of traditional marketing, how it's failing to capture people's attention, and how digital marketing is planning to take over.
We discuss:
Why do brands spend $30 million+ on Super Bowl ads?

Answer: people are actually watching commercials 

The different traditional marketing methods

TV, Radio, Print, Out-of-Home, cold calling, spam emails, etc.

The real goal of traditional marketing is to interrupt consumers with your product or service (whether they want to buy from you or not)

Typically this approach doesn't work because there are are so many other options out there

Why traditional marketing fails to capture people's attention

60 hours of video are uploaded to YouTube every 60 seconds
Over 4 billion pieces of content are uploaded to the Internet daily
Professionals spend 50% of their time managing information rather than acting on it
If the product or service being marketed isn't relevant to the end user, it will not be remembered and tuned out immediately

Today, Fortune 500 companies have a life cycle of 15 years (unless they can pivot their marketing/sales to stay up to date)
CNBC predicts that digital advertising will overtake traditional advertising this year

51% of all spend is projected to be digital

B2B sales expected to outgrow B2C e-commerce sales in 2020
2020 is the start of a digital marketing dominated era
How this years election is going to affect the advertising space
Understand how to capture the attention of your buyers

What motivates, captivates, and inspires your customers?

Take the guesswork out of marketing and understand (fully) who your customers are
Thanks for checking out The #WeAreSlam Show, a digital marketing podcast where we share marketing trends, best practices, and ideas to help your business or brand grow.
Created and produced by SLAM! Agency, the show exists to help marketing professionals, directors, and executives grow their brands and reach their customers in a more effective way. The #WeAreSlam Show is released weekly and featured on all popular podcast and video networks. Subscribe below at your favorite provider:
Subscribe to the #WeAreSLAM Show
The #WeAreSlam Show releases with a new topic every Monday morning at 8:00 A.M.
#WeAreSLAM Show
Learn marketing insights, best practices and ideas to help your business grow. The #WeAreSlam Show is a digital marketing podcast released every week for marketing professionals just like you.
Here's What Our Customers are Saying
Angela Caputa, Director of Marketing
Hoffmann Brothers (St. Louis & Nashville)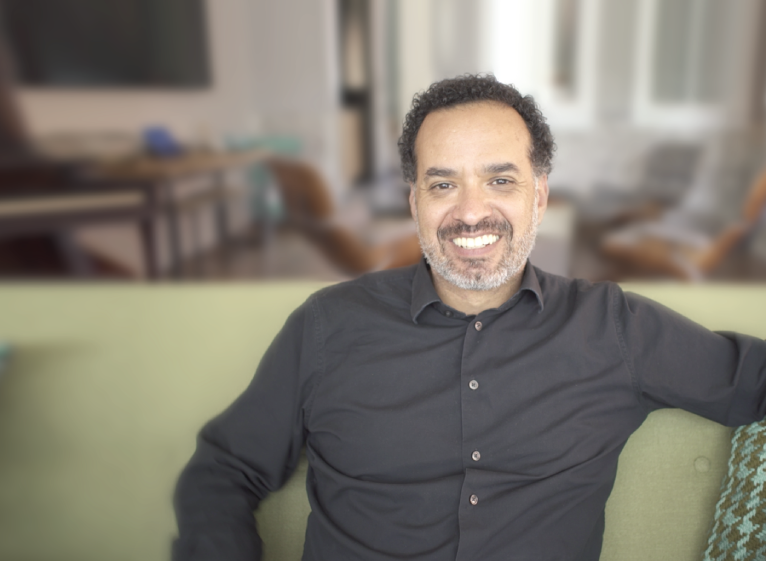 Travis Sheridan, Executive Director
Venture Cafe Global
Cyndie Roche, VP of Sales & Marketing
Payne Family Homes (St. Louis)