Hoffmann Brothers is who people call when they need heating, air conditioning, plumbing or electrical work in St. Louis.
Hoffmann Brothers came to SLAM! with a challenge to rethink HVAC advertising and we answered the call. Rather than the typical (local cable company-produced) boring commercial, we upped the ante and doubled down on the emotional appeal.
Humans have four primary emotions: happy, sad, disgusted/angry, and surprised/afraid.
Click To Tweet
Multiple studies have revealed that people truly rely on emotions (over logic) to make purchase decisions. And ads with emotional appeal carry more weight than the actual information in the ad. That's why its so important to convey an emotional appeal.
Our team does an amazing job of creating content that makes people *feel* a certain way. Nine times out of ten, that "certain way" is positive, inspiring and overall happy. And that's because positivity works.
Multiple studies including this one of the most shared New York Times articles found that emotional articles were shared more often, and positive posts were shared more than negative ones.
If you're looking to captivate, motivate and inspire your market with emotionally-driven content, SLAM! is your team. Contact us today to discover how we can partner with your brand to create more happy customers.
Here's What Our Customers are Saying
Angela Caputa, Director of Marketing
Hoffmann Brothers (St. Louis & Nashville)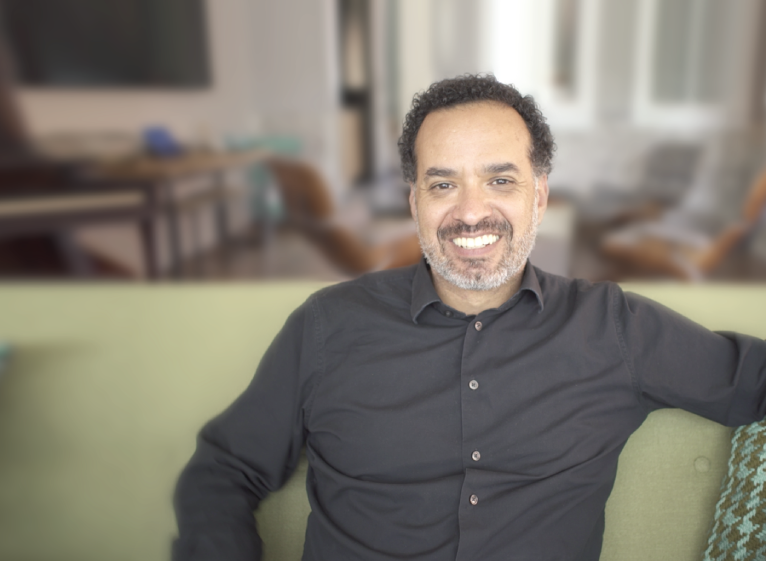 Travis Sheridan, Executive Director
Venture Cafe Global
Cyndie Roche, VP of Sales & Marketing
Payne Family Homes (St. Louis)