Have you ever wondered what you can do to have the greatest positive impact on the environment? What does it take to make a major dent in your carbon footprint?
These were the types of conversations we were having with our client, Urban Improvement Company (UIC).
The design/build firm, founded by Brent Crittenden and Sarah Gibson, has been a major influence in the redevelopment of Botanical Heights and The Grove in St. Louis, Missouri.
We fell in love with UIC for their modern blend of contemporary design and sustainable building practices. Think super modern look and feel with super modern sustainable systems like geothermal heating, solar power and the rest.
In this series of video titled, "Green Living," we sat down with Brent to learn the ins and outs of sustainable home building. We utilized these videos for inbound lead generation and as part of the in-person sales process.
Here's What Our Customers are Saying
Angela Caputa, Director of Marketing
Hoffmann Brothers (St. Louis & Nashville)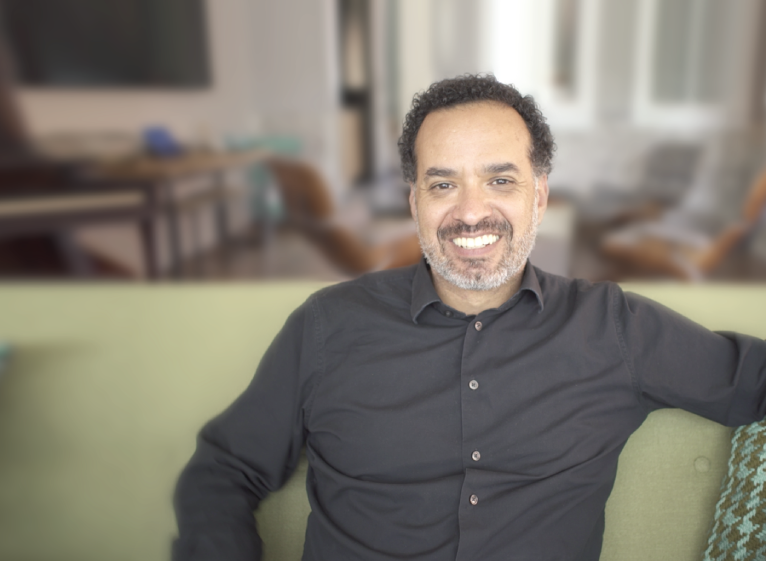 Travis Sheridan, Executive Director
Venture Cafe Global
Cyndie Roche, VP of Sales & Marketing
Payne Family Homes (St. Louis)