Do Something Awesome
Have you ever wanted to do something awesome? Something that would help improve the world?
Now you can. Introducing Gladitood, a crowdfunding platform designed to help nonprofits raise funds and rally volunteers.
Crowdfunding is the practice of funding a project or venture by raising many small amounts of money from a large number of people.
Click To Tweet
In 2013, crowdfunding platforms raised approximately 6.1 billion U.S. dollars globally. Kickstarter, GoFundMe, and IndieGoGo are all popular crowdfunding sites.
Update: In 2014, companies and individuals across the globe raised $16.2 billion through crowdfunding, according to a study by industry research firm Massolution. That's a 167% increase from 2013.
Enter Gladitood. In this project, we wrote and produced an animated explainer video that shared the brand's value proposition and how the site works. Recognize the voice? That's Gladitood's founder, Ryan Brennell.
Make Your Pitch Stronger with an Animated Explainer Video
An explainer video is a short animated video that explains a business idea in simple terms. It is engaging and compelling. It uses clear and concise copy and eye-catching visuals to attract attention.
Click To Tweet
If you're looking to engage an agency partner to produce an explainer video, you'll want to hire a digital storytelling agency that is able to breakdown complex ideas into everyday language. It has to be so simple that Grandma gets it.
Our process begins by digging in to fully understand your new product or innovation. If you don't have a value proposition or brand positioning statement, then this would be a good opportunity for us to help you develop these pieces.
More than just a video, the explainer video will be the heart of your pitch for years to come. Are you ready? Contact us today to get started.
Here's What Our Customers are Saying
Angela Caputa, Director of Marketing
Hoffmann Brothers (St. Louis & Nashville)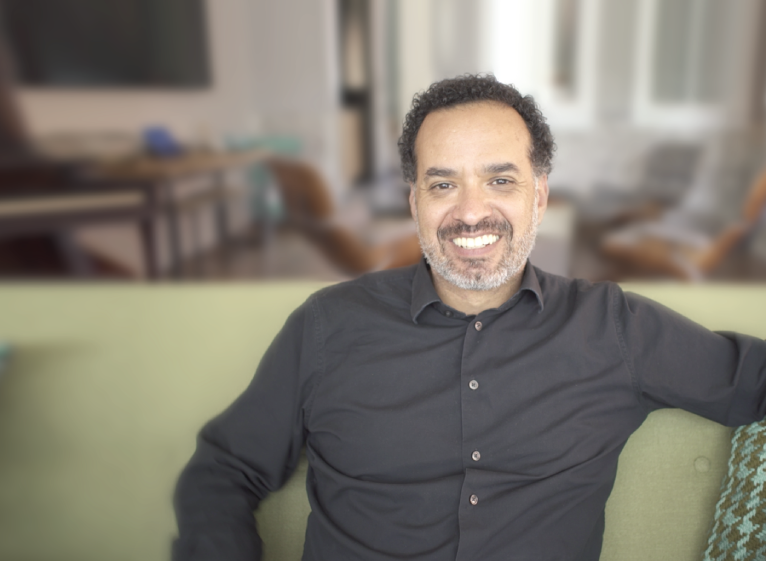 Travis Sheridan, Executive Director
Venture Cafe Global
Cyndie Roche, VP of Sales & Marketing
Payne Family Homes (St. Louis)