Who doesn't love free pizza? We surely do.
That's why we partnered with St. Louis Pizza and Wings to give away our favorite style of pizza (St. Louis style) all over the Lou.
St. Louis-style pizza is magnificent. It has a crispy, cracker-thin crust. Its covered in a sweet, oregano-seasoned sauce and can be layered with many different toppings, and its loaded with a distinctive white cheese called Provel (a processed combination of Swiss, white cheddar, and smoked provolone). In the #STL, these pizzas come tavern cut into four-inch square slices.
If you've never had a St. Louis-style pizza, you're missing out. There's nothing like it. Then again, we've been told this is an acquired taste. Most transplants question the whole damn thing, but they eventually fall in love with it. After all, who doesn't like pizza?
Smiles All Around
Dusty and Jason had a great time handing out pizzas in downtown St. Louis.
Just as in our first #RAK video, you'll notice how kindness is contagious. People always want to return the favor or share the love. This is a great side effect of kindness.
Scientifically, acts of kindness produce increased levels of serotonin and improved immune system functioning in both the givers and receivers of the acts.
Click To Tweet
But wait, there's more! Anyone who observes the act of kindness also experiences these effects. How's that for a win, win, win!
That's why we love #RAK videos. It's one way our generation is improving the human condition: one kind act at a time.
Here's What Our Customers are Saying
Angela Caputa, Director of Marketing
Hoffmann Brothers (St. Louis & Nashville)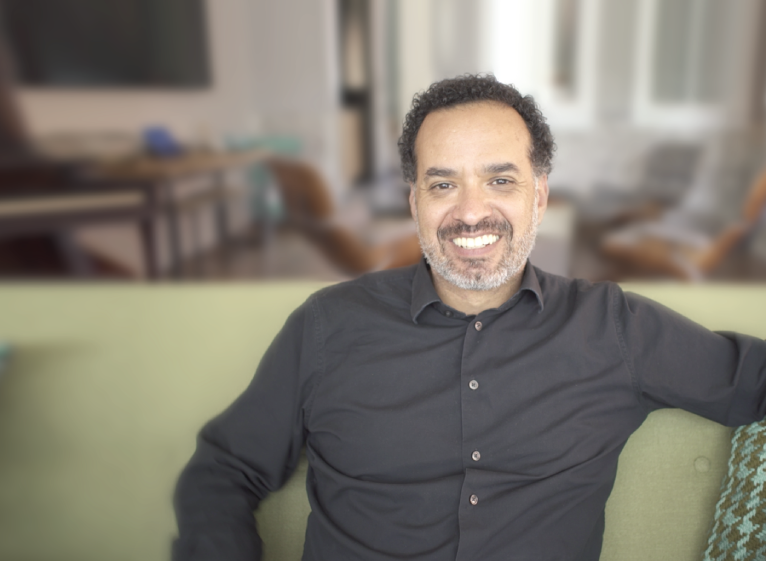 Travis Sheridan, Executive Director
Venture Cafe Global
Cyndie Roche, VP of Sales & Marketing
Payne Family Homes (St. Louis)