Enterprise Village Introduces Hands-On Economic Education for Florida Students
Wouldn't it be great if we taught our children how to balance their checkbooks, use a debit card and apply for a job?
Click To Tweet
These are just a few of the things elementary students are learning at Enterprise Village in Largo, Florida.
Our Miami digital marketing team had an opportunity to sit down with the businesses and organizations which work together to make Enterprise Village a success.
In this video, you can take a walk through the shopping mall-ish village. Watch students work in one of the 20+ businesses, take breaks, receive paychecks and be customers as they make purchases in the storefronts.
Talk about a real world education!
Big thanks to The Gus A. Stavros Institute for providing access to Enterprise Village, and much gratitude to all of the businesses and organizations in this video. You are all amazing!
Here's What Our Customers are Saying
Angela Caputa, Director of Marketing
Hoffmann Brothers (St. Louis & Nashville)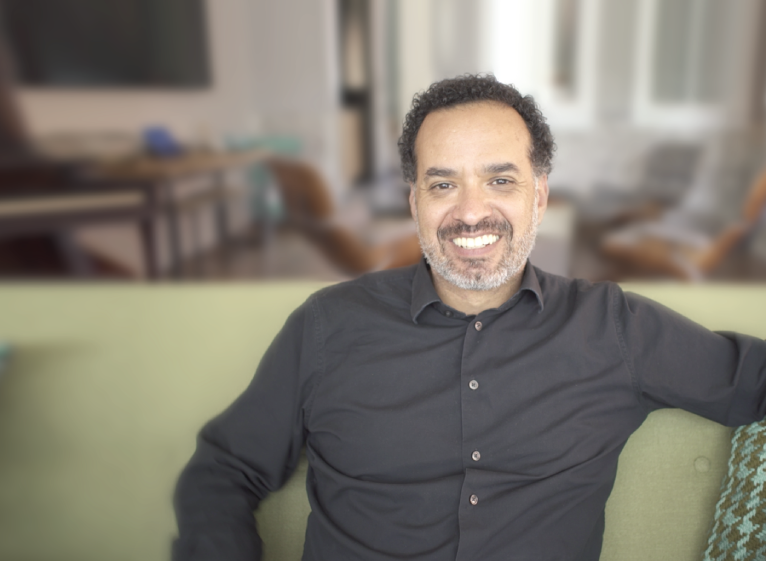 Travis Sheridan, Executive Director
Venture Cafe Global
Cyndie Roche, VP of Sales & Marketing
Payne Family Homes (St. Louis)