At one time, SLAM! children outnumbered total employees and although that's not the case anymore, we still are super family-friendly. We love children (babies especially).
That's why we were all really excited to work with Dr. Brown's. Of course you know Dr. Brown's is a legend in the innovative baby products space.
If you're a parent, then you've probably come across their Natural Flow bottle which is the only baby bottle to feature an internal vent system that helps reduce colic.
All the parents say, "Hell yeah."
What you probably don't know about Dr. Brown's is that they also partner with young inventors to bring innovative products to market. Two of these products are the Nawgum teether and Rachel's Remedy.
We were called in to help shape the story of each of these brands through the eyes of their founders. We wanted to know their individual "why" as well as the product pitch and how Dr. Brown's was able to help them get their ideas off the ground.
Here's What Our Customers are Saying
Angela Caputa, Director of Marketing
Hoffmann Brothers (St. Louis & Nashville)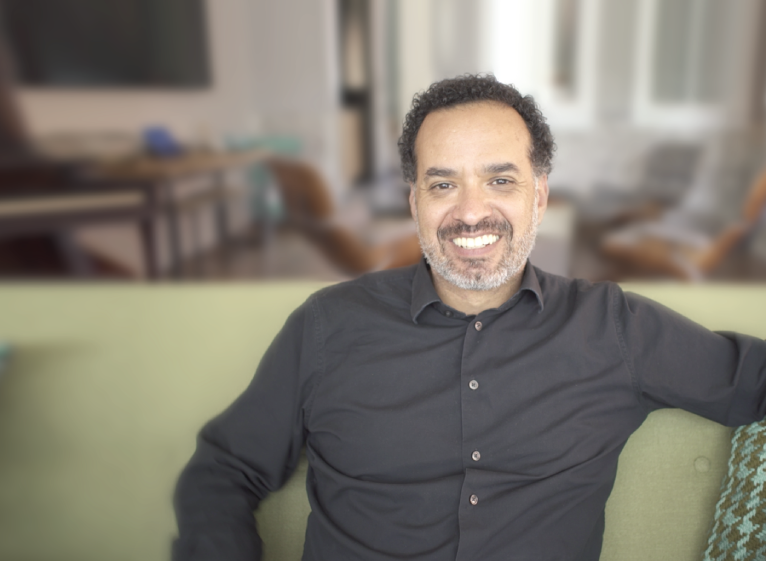 Travis Sheridan, Executive Director
Venture Cafe Global
Cyndie Roche, VP of Sales & Marketing
Payne Family Homes (St. Louis)