Today, we are talking about content marketing and providing important tips on how to win in 2020. Living in a content-driven world, it often feels like we, as marketers, can never put out enough. The struggle to keep up can be difficult, but just remember consistency is key when creating content. In this episode, Tyler and Michael are discussing the many ways you can focus in on content marketing for the new year and showing you how you can make the most of what you're already creating!
We discuss:
We are living in a content-driven world
Gary Vee discusses not being able to put out as much content as he would like, even with a huge team of people to help him
Finding a balance between putting out perfect content & putting out enough content
Perfection will paralyze you from doing anything
Understand that you will never put out as much content as you'd probably like

This might seem negative, but it's actually going to help the quality of your content to become better, rather than be rushed to hit a certain number

Consistency is key when creating content
Define who you are creating content for (your buyer personas)

Figure out your messaging for each persona at each stage of the sales process
Learn how to build a buyer persona here

Understand the buyer journey:

Information gathering
Discovery
Decision

The importance of defining your buyer personas and understanding their buyer journey before creating content
Creating an editorial calendar

This allows your team to consistently produce repeatable content

3 questions to ask yourself when creating content:

Who? – Who are you creating for?
What? – What types of content does your audience respond to?
Where? – Where should you put the content?

IMPORTANT: the "Who?" should determine where you post

Importance of long form content
Reshaping your long form content into more content

Social posts, story content, eblast content, blogs, etc.
The content still needs to be relevant to the "Who?" regardless of how much you can make

Banner content lives forever on the internet

Available to come up in search engines
Thanks for checking out The #WeAreSlam Show, a digital marketing podcast where we share marketing trends, best practices, and ideas to help your business or brand grow.
Created and produced by SLAM! Agency, the show exists to help marketing professionals, directors, and executives grow their brands and reach their customers in a more effective way. The #WeAreSlam Show is released weekly and featured on all popular podcast and video networks. Subscribe below at your favorite provider:
Subscribe to the #WeAreSLAM Show
The #WeAreSlam Show releases with a new topic every Monday morning at 8:00 A.M.
Here's What Our Customers are Saying
Angela Caputa, Director of Marketing
Hoffmann Brothers (St. Louis & Nashville)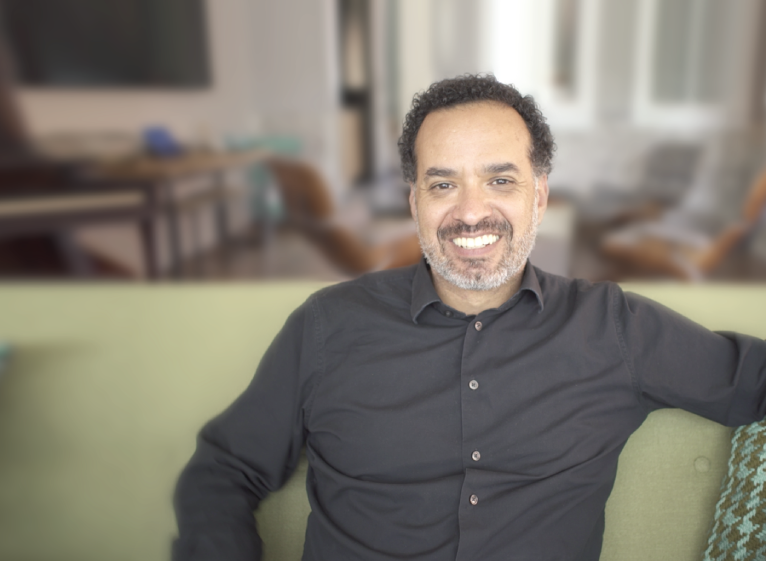 Travis Sheridan, Executive Director
Venture Cafe Global
Cyndie Roche, VP of Sales & Marketing
Payne Family Homes (St. Louis)