We're big fans of all things healthy, and drinking kombucha is one of the best things you can do for your body.
We're also big fans of people like William Thomas Pauley, owner of Confluence Kombucha. When we met William, we were captivated by his vision and passion for kombucha.
We remain big fans to this day. You'll see why after watching this 2-minute storytelling video.
Here's What Our Customers are Saying
Angela Caputa, Director of Marketing
Hoffmann Brothers (St. Louis & Nashville)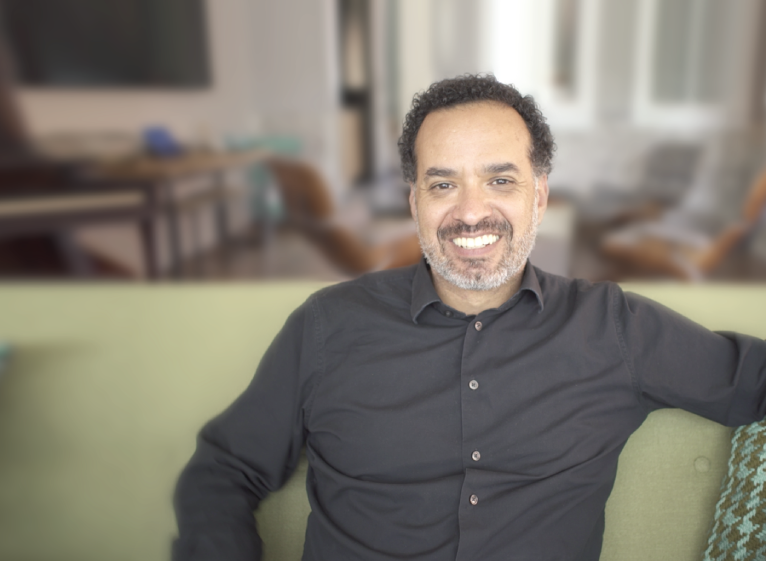 Travis Sheridan, Executive Director
Venture Cafe Global
Cyndie Roche, VP of Sales & Marketing
Payne Family Homes (St. Louis)