Inside Christian Tools of Affirmation
Christian Tools of Affirmation (CTA) supports churches and schools in the work of the ministry.
Through unique, innovative and affordable products, CTA helps ministries share the Gospel in a thoughtful, encouraging way.
In this brand story video, we take a look inside CTA to learn more about how the company glorifies God by providing purposeful products that lift up and encourage the body of Christ. Chief Executive Officer, Terry Knoploh, begins by sharing how their internal family culture carries over into product development and customer service. This was the first of several projects for Christian Tools of Affirmation.
Your Mission Matters
You've got a vision, and you want to share it with the world. You know what to say and how to say it, but you're not sure how to get your message in front of the right people, and at the right time, for the right decisions to be made.
We understand how passionate you are about your mission. We know how determined you are to make a difference. We get it, and we can help you spread the word further, faster, and with a greater impact.
It's time to get the word out. Your mission matters. Contact us today to learn more about our brand storytelling solutions.
Here's What Our Customers are Saying
Angela Caputa, Director of Marketing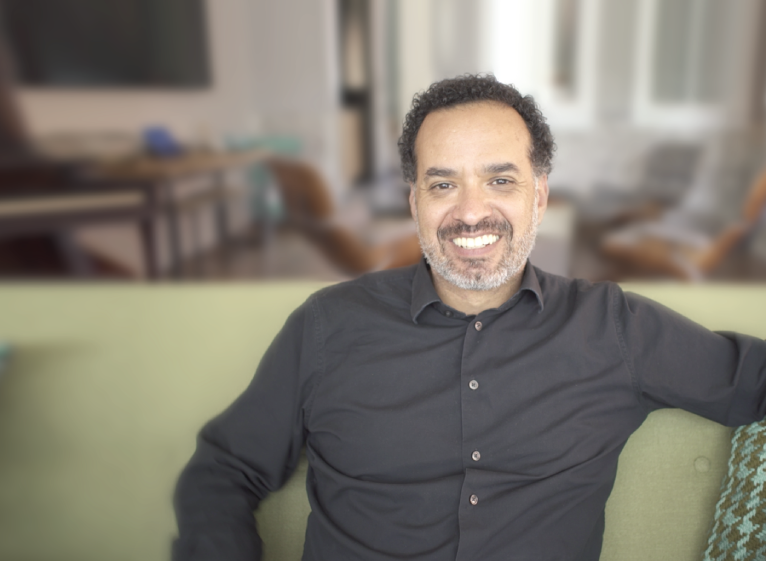 Travis Sheridan, Executive Director
Cyndie Roche, VP of Sales & Marketing