Do you ever feel like you can't create enough content for your brand or business to truly be effective online?
Today, we're discussing what it takes for a business to be successful in online marketing and the questions you should be asking when creating content:

While discussing how to answer these questions and what the answers mean for content creation, we also talked about:
Finding a balance between putting out perfect content & putting out enough content
Perfection will paralyze you from doing anything
Don't make choices on content based on what your competitors are doing
Using the data available to make decisions
"There just isn't enough resources, enough bandwidth, enough time to do everything that you should be doing. So, as marketers, we really have to decide what types of content are going to have the best results for our businesses and our objectives."- Tyler Kelley

Account based marketing
How it can help you answer your 3 ?'s
Don't ignore social media because you're B2B
Importance of long form content
Reshaping your long form content into more content
Social posts, Story content, Eblast content, etc
Banner content lives forever on the internet
When it comes to content creation for your brand- perfect is the enemy of good. Don't focus on making your content perfect, get it out into the world and focus on making the next piece.
Click To Tweet
Subscribe to the #WeAreSLAM Show
Here's What Our Customers are Saying
Angela Caputa, Director of Marketing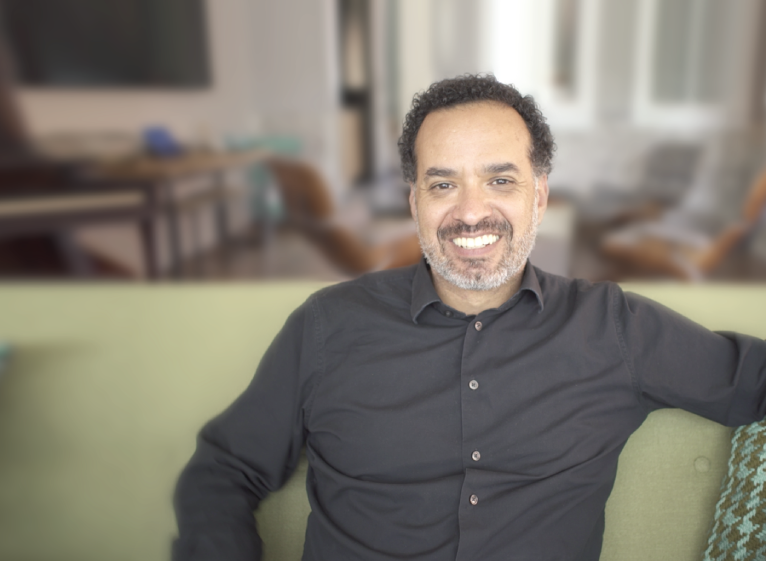 Travis Sheridan, Executive Director
Cyndie Roche, VP of Sales & Marketing