Today, we're going to talk about why people buy. Buying is a psychological process, so what is the most important element when it comes to marketing? Emotion. In today's episode, we are discussing the W.I.I.F.M. (What's In It For Me) mindset and how starting your messages with feeling and emotion can have a big impact on marketing success.
We discuss:
W.I.I.F.M.: What's In It For Me?

Most of the time both buyers and sellers have the WIIFM mindset
Make sure the language in your content is tailored to the WIIFM mindset

Dale Carnegie quote:

"When dealing with people, let us remember we are not dealing with creatures of logic. We are dealing with creatures of emotion, creatures bristling with prejudices and motivated by pride and vanity."

It has been scientifically proven that people make decisions based off of their emotions
Storytelling is the driving component behind successful products and services

If you're able to convey emotion through your marketing messages, you'll have a higher success rate

Book recommendation: Start With Why by Simon Sinek
Remember to always start your marketing messages with feeling and emotion before moving into the "What" and "How" of your product or service
Your marketing messages should follow this order:
Thanks for checking out The #WeAreSlam Show, a digital marketing podcast where we share marketing trends, best practices, and ideas to help your business or brand grow.
Created and produced by SLAM! Agency, the show exists to help marketing professionals, directors, and executives grow their brands and reach their customers in a more effective way. The #WeAreSlam Show is released weekly and featured on all popular podcast and video networks. Subscribe below at your favorite provider:
Subscribe to the #WeAreSLAM Show
The #WeAreSlam Show releases with a new topic every Monday morning at 8:00 A.M.
#WeAreSLAM Show
Learn marketing insights, best practices and ideas to help your business grow. The #WeAreSlam Show is a digital marketing podcast released every week for marketing professionals just like you.
Here's What Our Customers are Saying
Angela Caputa, Director of Marketing
Hoffmann Brothers (St. Louis & Nashville)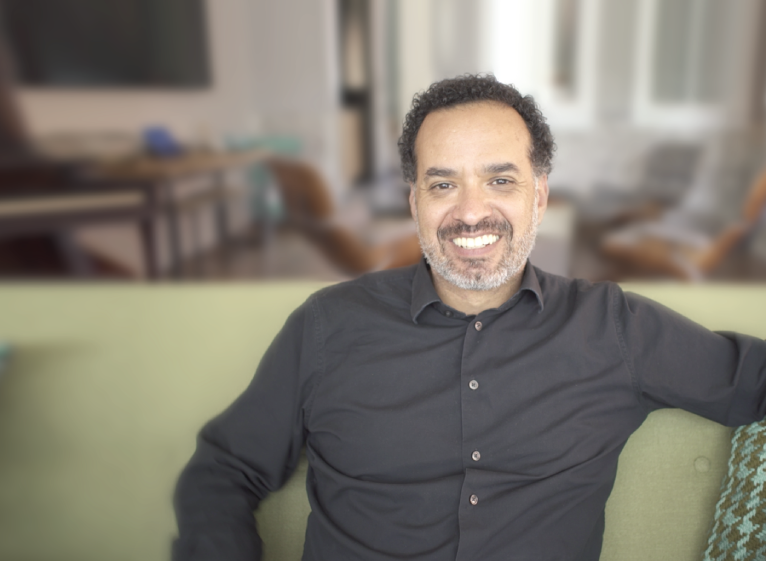 Travis Sheridan, Executive Director
Venture Cafe Global
Cyndie Roche, VP of Sales & Marketing
Payne Family Homes (St. Louis)