Today, we're talking about the best way to transform your digital marketing: Market Segmentation. By segmenting buyer personas in your market, your business will see maximum results on your marketing efforts. In this episode, Tyler and Michael discuss building buyer personas, the four types of market segmentation, using CRMs for sales data, automated technology, and much more!
We discuss:
Answer the "who"
Building buyer personas
Market segmentation, 4 types:

Demographics

Ex. age, race, gender, etc

Geographics
Psychographics

Ex. Interests, attitudes, & opinions

Behavior

Ex. I used my American Express card at Home Depot this weekend
Stacking segments to target very specific customers
Using CRM to unify sales data
Finding your audience on social media by using automated technology
Page UID (User ID)- the number associated with each individual user's Facebook
Using your data combined with social media company's ability to find users with UID
Combining sales and marketing
Thanks for checking out The #WeAreSlam Show, a digital marketing podcast where we share marketing trends, best practices, and ideas to help your business or brand grow.
Created and produced by SLAM! Agency, the show exists to help marketing professionals, directors, and executives grow their brands and reach their customers in a more effective way. The #WeAreSlam Show is released weekly and featured on all popular podcast and video networks. Subscribe below at your favorite provider:
Subscribe to the #WeAreSLAM Show
The #WeAreSlam Show releases with a new topic every Monday morning at 8:00 A.M.
Here's What Our Customers are Saying
Angela Caputa, Director of Marketing
Hoffmann Brothers (St. Louis & Nashville)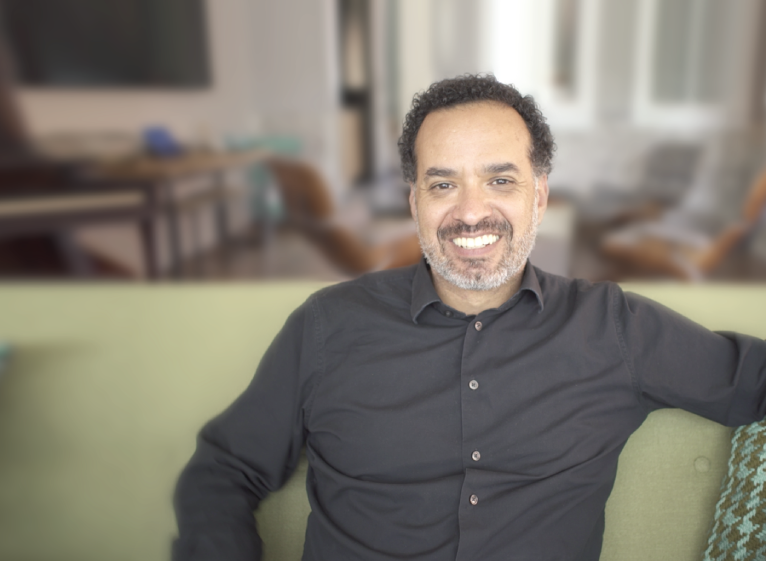 Travis Sheridan, Executive Director
Venture Cafe Global
Cyndie Roche, VP of Sales & Marketing
Payne Family Homes (St. Louis)