Today, we're going to talk about how to convert lookers into buyers online. Your website must have these certain essentials to provide an excellent customer experience. Optimizing your online presence to deliver trust and credibility is key if you want to drive sales. In today's episode, we talk about the 5 must-haves for your website so that your business can thrive online.
We discuss:
Brick and mortar relationship building vs. online store relationship building
Delivering trust and credibility with your online presence
1. Make sure your store is mobile friendly

More people go on their mobile phones to shop
Your website should look just as good on mobile as it does on a desktop

2. Trust indicators

BBB Accredited Seal – follows a set of ethical guidelines
Make sure our website is secure ("https" security certificate)
Provide a guarantee – 100% satisfaction guarantee or you get your money back

3. Design

Instant judgement of your design
Investing in a high quality design

4. Make the checkout easy

Least amount of steps, the better

5. Interact with customers

Don't just take an order and ship it
Express gratitude to your customers
Be there for your customers, vendors, and team members

Next episode: selecting an online store solution
Thanks for checking out The #WeAreSlam Show, a digital marketing podcast where we share marketing trends, best practices, and ideas to help your business or brand grow.
Created and produced by SLAM! Agency, the show exists to help marketing professionals, directors, and executives grow their brands and reach their customers in a more effective way. The #WeAreSlam Show is released weekly and featured on all popular podcast and video networks. Subscribe below at your favorite provider:
Subscribe to the #WeAreSLAM Show
The #WeAreSlam Show releases with a new topic every Monday morning at 8:00 A.M.
#WeAreSLAM Show
Learn marketing insights, best practices and ideas to help your business grow. The #WeAreSlam Show is a digital marketing podcast released every week for marketing professionals just like you.
Here's What Our Customers are Saying
Angela Caputa, Director of Marketing
Hoffmann Brothers (St. Louis & Nashville)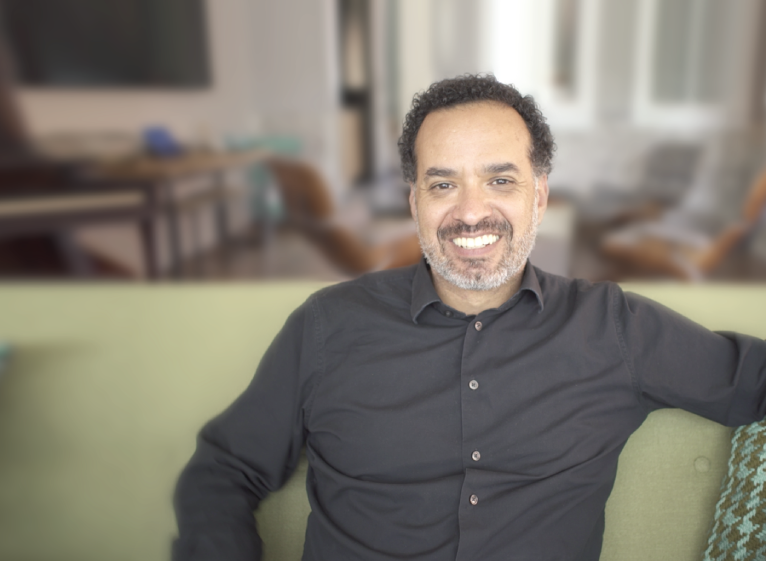 Travis Sheridan, Executive Director
Venture Cafe Global
Cyndie Roche, VP of Sales & Marketing
Payne Family Homes (St. Louis)