Today, we're going to reveal the top 5 things you need to know before hiring someone to build or redesign your website. If your website is your lifeline for sales and revenue, you might want to second guess going with that friend-of-a-friend who knows "some code" when building or redesigning your website. In this episode, Tyler and Michael walk through the 5 questions you should be asking yourself before investing in a new website build or redesign.
Top 5 things to look out for before hiring someone to build or redesign your website:
Look at their website

Does it look good? Function well? Does it show off what they can do?

What are you really paying for?

You get what you pay for when it comes to websites
Most website builders offer templates and themes to make the visual aspects look great, but you also need to have your content displayed in a way that tells a story and is organized in the way your prospects would want to view your site to gather information in their buyer journey
A flashy website doesn't work for every business
Don't look at custom development and coding unless you have a 6-figure website budget

Do they understand marketing and sales?

It's important to have alignment between the two
Your website needs to help accomplish sales goals

Do they offer a turn-key solution?

A website has many components: hosting, information architecture, video, copywriting, design, etc.
Just because someone knows how to build a site in WordPress, does not mean they understand how to set up proper security, SEO optimization, copywriting, etc.

What is the timeline?

Many will tell you 3-6 months, but it should really only take 8-10 weeks

Note this timeline is based off a $20-40K website build
Thanks for checking out The #WeAreSlam Show, a digital marketing podcast where we share marketing trends, best practices, and ideas to help your business or brand grow.
Created and produced by SLAM! Agency, the show exists to help marketing professionals, directors, and executives grow their brands and reach their customers in a more effective way. The #WeAreSlam Show is released weekly and featured on all popular podcast and video networks. Subscribe below at your favorite provider:
Subscribe to the #WeAreSLAM Show
The #WeAreSlam Show releases with a new topic every Monday morning at 8:00 A.M.
Here's What Our Customers are Saying
Angela Caputa, Director of Marketing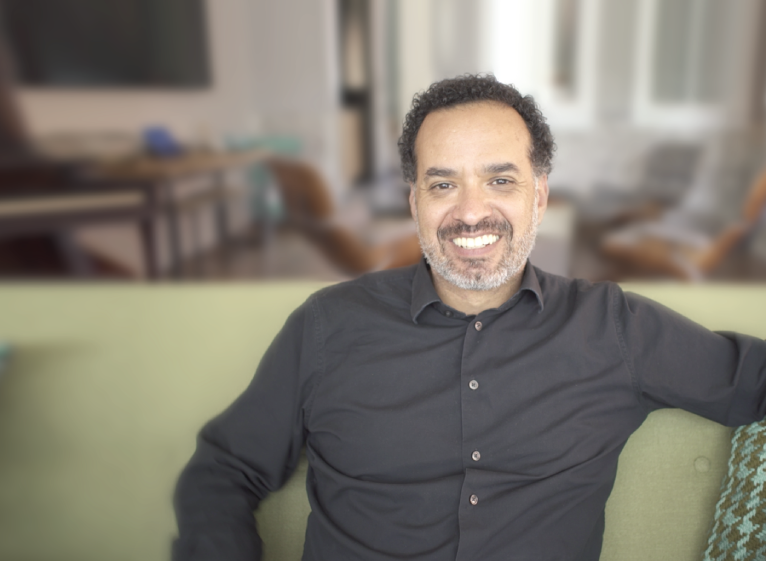 Travis Sheridan, Executive Director
Cyndie Roche, VP of Sales & Marketing