Don't you love moving? We do!
We found the perfect spot on Tower Grove Avenue – just between The Grove and the Missouri Botanical Gardens. This area has gone by several names. The locals are now referring to it as "Botanical Heights." We'll go with that.
Our neighbors include City Garden Montessori School, Union Studio, UIC, La Patisserie Chouquette, Hoffmann Brothers, and Olio/Elaia.
Future Predictions
In the future, you might see St. Louis' first fried chicken joint, Old Standard (we'll go there for their bourbon selection), an award-winning bread bakery and deli, Union Loafers (they'll be a favorite of ours – we hear their pizza will be amazing!), a fine dining Mexican spot (we're serious), and a Chinese concept from the guy who marketed Strange Donuts (we're looking forward to the lines).
And, we're looking forward to making friends. Aren't you?
Fact: we put this signage on our building months before we were able to move in. Construction always takes longer than you expect.
We Saw It In Our Minds First
We were so excited on this day. This event helped us to visualize what our future on the block would be like. We put this saying to the test, "If you can see it in your mind, you can hold it in your hand."
Everything you see - whether it be buildings, cars, clothes... whatever, was first an idea in someone's mind. They saw it, then they brought it to life.
Click To Tweet
The questions we have to ask ourselves are, "What ideas do I have? What dreams do I want to see manifested?"
Once we know what we want to do, then we can determine to see it in our minds. We don't have to know how we're going to do it. The "what" is all we need.
If we are diligent in our visualization, then we can expect the universe to join with us. All things are possible when we believe.
Click To Tweet
Isn't this exciting? Discovering this office space was for us. It was as if all things were coming together in a way we could not have planned on our own. It was the beginning of a renewed trust in the power of expectation and the process of visualization, and we haven't looked back.
Here's What Our Customers are Saying
Angela Caputa, Director of Marketing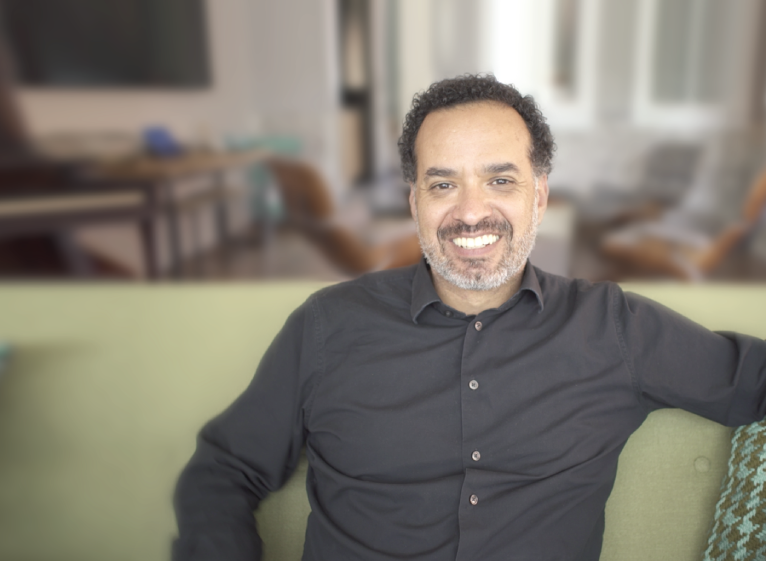 Travis Sheridan, Executive Director
Cyndie Roche, VP of Sales & Marketing