Today, we're going to discuss whether or not TikTok is the next big social media network. With over 800 million monthly active users worldwide, TikTok is taking the social media landscape by storm. But is this Gen-Z dominated app where your brand needs to be? In this episode, Michael and Tyler break down this shiny new app to help you discover if it's right for your brand to build a presence on or if you should avoid the shiny new object and stick to where your target audience is.
We discuss:
What is TikTok?

Formally known as musical.ly
The company pivoted from being just a lipsyncing dance app to a full creative video social platform
⅔ of the users are 25 and under
Over 800 million monthly active users worldwide

Many popular influencers and some celebrities are creating accounts to grow a presence on the app
Advertisers are starting to spend money for in-app ads and sponsored posts with popular creators
Right now, there are more users than content on the app

This allows for better organic reach for all users

Since organic reach has gone down so much on Instagram, many users are transitioning to TikTok for their creative content
Popular features of TikTok:

Dance challenges
Hashtag challenges
Duet videos with other users

Should your brand be on TikTok?

Yes, if your brand would normally target younger demographics
No, if your demographic is older and maybe the parents of these TikTok users

Avoid going after the shiny object, just because it's new
Focus on putting your brand in the right place with the right people instead of automatically chasing what's hot and new
A large following doesn't matter if those followers are not people who can/will buy from you
When a new app comes out and is gaining a lot of traction and attention, you should still set up an account and claim your username

Doing this is similar to purchasing your domain name for your website
It allows you to have a secured account name if the app pivots or becomes something your brand wants to pursue in the future
Thanks for checking out The #WeAreSlam Show, a digital marketing podcast where we share marketing trends, best practices, and ideas to help your business or brand grow.
Created and produced by SLAM! Agency, the show exists to help marketing professionals, directors, and executives grow their brands and reach their customers in a more effective way. The #WeAreSlam Show is released weekly and featured on all popular podcast and video networks. Subscribe below at your favorite provider:
Subscribe to the #WeAreSLAM Show
The #WeAreSlam Show releases with a new topic every Monday morning at 8:00 A.M.
Here's What Our Customers are Saying
Angela Caputa, Director of Marketing
Hoffmann Brothers (St. Louis & Nashville)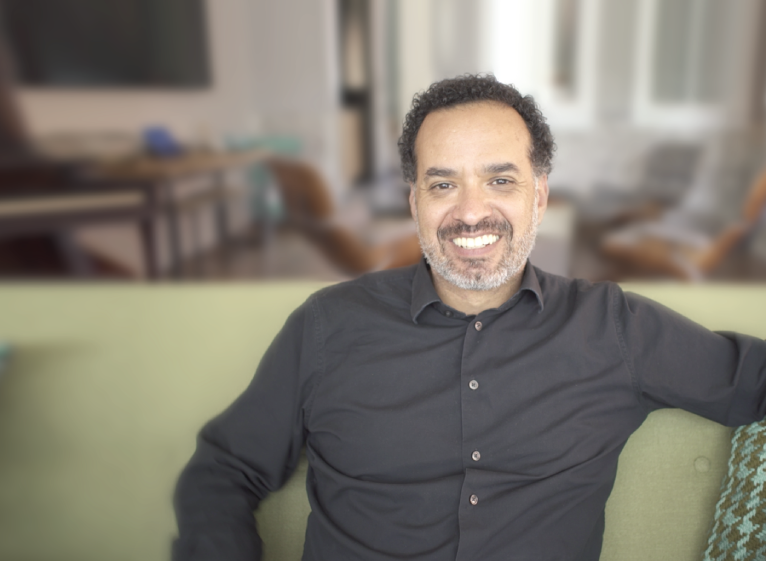 Travis Sheridan, Executive Director
Venture Cafe Global
Cyndie Roche, VP of Sales & Marketing
Payne Family Homes (St. Louis)