"The power of storytelling is undisputed, it's how we connect with people, build movements, and nurture cultures." – Tyler Kelley
Today, we're talking about the power of stories and revealing the 4 types of stories every business should have. Good storytelling allows you to create raving fans and a community that is one with your brand. In this episode, Tyler and Michael are going to break down the 4 story types and how they can benefit your brand.
We discuss:
Stories have the ability to build and strengthen communities
Story Type #1: Origin Story

Creates context for why you exist
Must be factual, emotional, & have some form of ideological truth
What is your "Why"

Story Type #2: Value Story

Share your values
Shine a light on your culture

Story Type #3: Vulnerable Story

Drives emotional impact by shedding light on something you might not normally share with the world
Humanize your experiences to allow your audience to relate and connect
Fear can often times lead you towards the right direction

Story Type #4: Personal Story

Sharing stories about people in your organization (not about you)

When people start to connect with your organization's story, your story becomes their story

Nike is a good example of sharing stories that resonate with their audience

Good storytelling allows you to create raving fans and a community that is one with your brand
Thanks for checking out The #WeAreSlam Show, a digital marketing podcast where we share marketing trends, best practices, and ideas to help your business or brand grow.
Created and produced by SLAM! Agency, the show exists to help marketing professionals, directors, and executives grow their brands and reach their customers in a more effective way. The #WeAreSlam Show is released weekly and featured on all popular podcast and video networks. Subscribe below at your favorite provider:

Subscribe to the #WeAreSLAM Show
The #WeAreSlam Show releases with a new topic every Monday morning at 8:00 A.M.
Here's What Our Customers are Saying
Angela Caputa, Director of Marketing
Hoffmann Brothers (St. Louis & Nashville)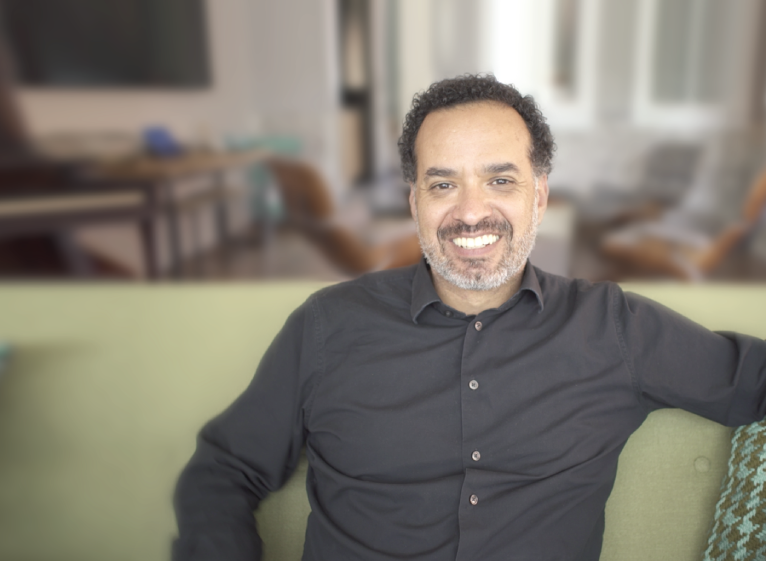 Travis Sheridan, Executive Director
Venture Cafe Global
Cyndie Roche, VP of Sales & Marketing
Payne Family Homes (St. Louis)