Today, we're going to discuss the four main pillars of customer acquisition. Increasing your revenue and customer base is the ultimate goal for most businesses, but actively working to keep a consistent customer base and steady revenue is where most businesses fail. In this episode, Micheal and Tyler will explain the four main areas that are vital in helping your business succeed with customer acquisition.
The 4 Pillars of Customer Acquisition:
Trust & Credibility are based on:

Your Mission & Values
Your Reviews
Your Accolades
Your company's words vs. Your company's actions

Creating Awareness & Demand

Choosing the best platform, target market and budget

Targeted Lead Generation

Finding your best target market
Incorporating PPC

Sales Proficiency

Customer conversion online and offline
Using the conversion rate optimization approach
Thanks for checking out The #WeAreSlam Show, a digital marketing podcast where we share marketing trends, best practices, and ideas to help your business or brand grow.
Created and produced by SLAM! Agency, the show exists to help marketing professionals, directors, and executives grow their brands and reach their customers in a more effective way. The #WeAreSlam Show is released weekly and featured on all popular podcast and video networks. Subscribe below at your favorite provider:
Subscribe to the #WeAreSLAM Show
The #WeAreSlam Show releases with a new topic every Monday morning at 8:00 A.M.
Here's What Our Customers are Saying
Angela Caputa, Director of Marketing
Hoffmann Brothers (St. Louis & Nashville)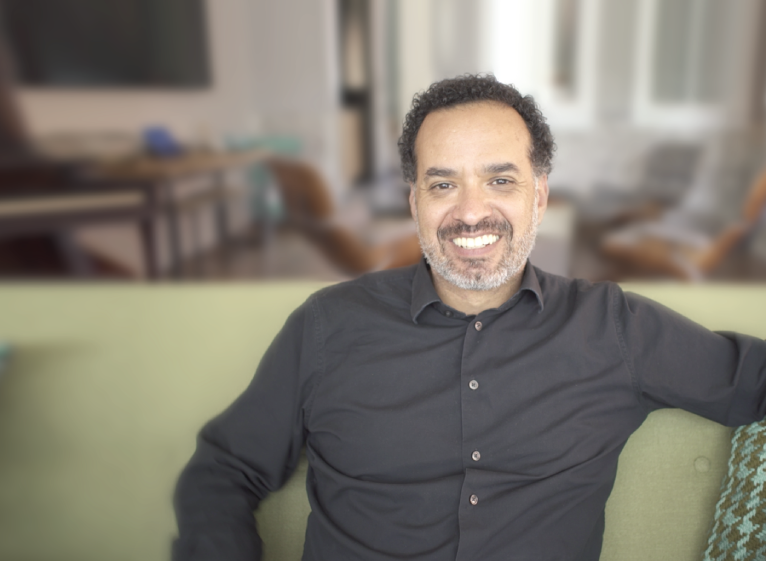 Travis Sheridan, Executive Director
Venture Cafe Global
Cyndie Roche, VP of Sales & Marketing
Payne Family Homes (St. Louis)