Today, we're talking about our favorite types of video. We have narrowed down the best 9 video types that will be the most effective for your brand or business. In general, people have two motivations to watch a video: to be entertained OR to be educated. In this episode, Michael and Tyler are going to break down the 9 different types and explain how they can benefit your marketing and branding efforts.
The TOP 9 types of video:
9. Highlight Video
Effective for events, conferences, festivals, & things that only happen 1-2X/year
Fun, upbeat music
Flashy look and feel
Not a lot of story, but more so to show off something your brand did
8. Teaser Video
Usually comes out of a longer form piece of content
Typically very short on purpose to get people to go to the long form version
7. Product Review Video
A video for people in your industry, not about a product you sell

Ex. reviewing a social media management platform that you use

Something that could bring increase to prospects
6. Explainer Video
Best used for startups and new businesses that need to explain what they do in their own words
Explain what you're doing to help change the world
5. Tutorial or How-To Video
Educating the viewer
What is your prospect searching for? Make a video about it!
4. Vlog
Documenting what you do in your daily life or business life
Effective for building a strong following/audience who have interest in your brand
Showing the personality of the brand or business through the employees
3. Interview Video
Interview experts or authorities in your industry that will be a resource to your potential customers
Interview videos are a great way to grow your own audience
2. Brand Story Video
Give your audience context for why you exist from a big-picture POV
Should include your mission and values
Include customers and shareholders to help tell your story
Emotion and purpose are key
1. Testimonial Video
Third party videos about your business are typically going to be more effective because they're more believable than you talking about yourself
Gives people a positive outlook on your brand from a different perspective
Thanks for checking out The #WeAreSlam Show, a digital marketing podcast where we share marketing trends, best practices, and ideas to help your business or brand grow.
Created and produced by SLAM! Agency, the show exists to help marketing professionals, directors, and executives grow their brands and reach their customers in a more effective way. The #WeAreSlam Show is released weekly and featured on all popular podcast and video networks. Subscribe below at your favorite provider:
Subscribe to the #WeAreSLAM Show
The #WeAreSlam Show releases with a new topic every Monday morning at 8:00 A.M.
Here's What Our Customers are Saying
Angela Caputa, Director of Marketing
Hoffmann Brothers (St. Louis & Nashville)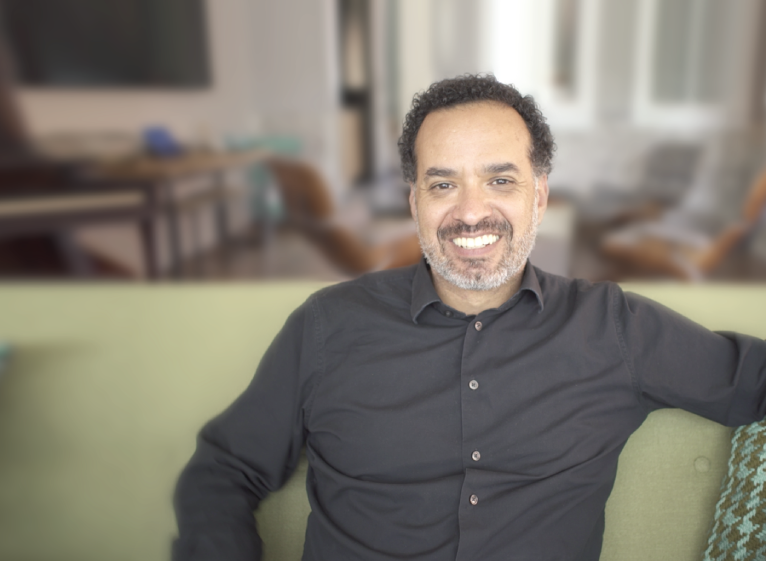 Travis Sheridan, Executive Director
Venture Cafe Global
Cyndie Roche, VP of Sales & Marketing
Payne Family Homes (St. Louis)