Listen to Tyler Kelley on St. Louis Business Radio's, "Talk With the Top" podcast.
Tyler Kelley joined Michael Greenberg of St. Louis Business Radio and Matt Kamp of Influence & Co. to discuss start-ups, marketing and what it takes to succeed in this innovation-driven economy.
We're big fans of Michael. He is dedicated to sharing positive business stories about the St. Louis business and entrepreneurship community. Every week, he interviews entrepreneurs, executives, and business leaders giving them an outlet to share their story with the community at large.
Here's What Our Customers are Saying
Angela Caputa, Director of Marketing
Hoffmann Brothers (St. Louis & Nashville)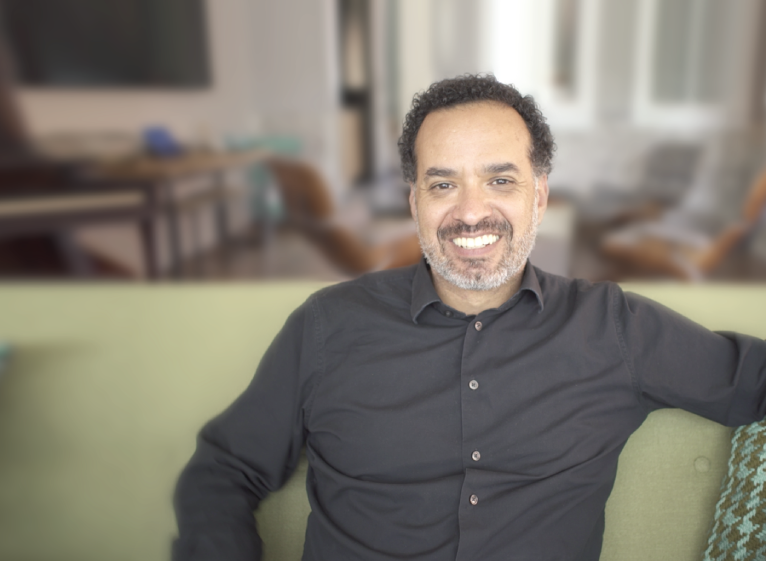 Travis Sheridan, Executive Director
Venture Cafe Global
Cyndie Roche, VP of Sales & Marketing
Payne Family Homes (St. Louis)