Today, we're going to talk about how your business should be approaching the coronavirus crisis. Millions of people and businesses have been negatively affected these past couple of weeks. It's important that we are conscious about how we communicate and connect with others during this difficult time. As a business owner/marketing director, this is the time to be empathetic, step up, and innovate. In today's new episode, we are sharing 4 tips to survive and thrive during this global pandemic.
We discuss:
Responding and thinking through your next move as a marketing director/business owner
Being intentional about how we communicate
4 tips to survive and thrive during this global pandemic:

Learning to provide and extend empathy

Giving vendors and customers the benefit of the doubt
Reassuring others we will get through this crisis

Don't be tone deaf

Being conscious with your content that you have scheduled out
Create content that address the situation we're in but provide a positive spin
Ask yourself: is my content going to hurt my brand identity or help people in their time in need?

Don't turn off your advertising

Right now is the time to accelerate in your business
The importance of innovation
Scarcity vs. abundance mindset
Many successful businesses were made in moments like this

Don't shut down communication

Be human, share from your heart, and be empathetic
Thanks for checking out The #WeAreSlam Show, a digital marketing podcast where we share marketing trends, best practices, and ideas to help your business or brand grow.
Created and produced by SLAM! Agency, the show exists to help marketing professionals, directors, and executives grow their brands and reach their customers in a more effective way. The #WeAreSlam Show is released weekly and featured on all popular podcast and video networks. Subscribe below at your favorite provider:
Subscribe to the #WeAreSLAM Show
The #WeAreSlam Show releases with a new topic every Monday morning at 8:00 A.M.
#WeAreSLAM Show
Learn marketing insights, best practices and ideas to help your business grow. The #WeAreSlam Show is a digital marketing podcast released every week for marketing professionals just like you.
Here's What Our Customers are Saying
Angela Caputa, Director of Marketing
Hoffmann Brothers (St. Louis & Nashville)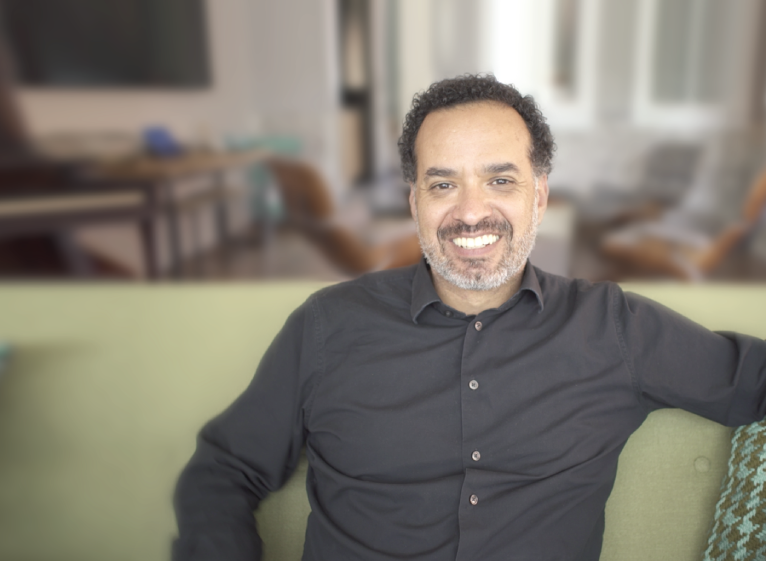 Travis Sheridan, Executive Director
Venture Cafe Global
Cyndie Roche, VP of Sales & Marketing
Payne Family Homes (St. Louis)