Today we are going to talk about getting on the ground with your sales team to better understand target markets. At the core of any good sales team is an expert understanding of what drives human behavior. Great sales teams can help marketers align with target markets and identify their problems. Marketers fail when they don't focus on what matters to their customers. In this episode, we introduce another great book with straightforward, practical strategies to help your customers be the hero of their own story: Building a StoryBrand by Donald Miller.
We discuss:
Identifying a character/customer that has a problem
Recognizing that buyers are looking to your product or service to take them from a pain point to success:

What's in it for them?
How can you help them be the hero?
Does your story simplify their journey?

Understand that your brand serves to lead the buyer's journey
TIP: If you don't ask, you don't receive
Clarify your message. People stray from confusing messaging.
Make use of go-to templates to help build and simplify your pitch
Read to Lead with this recommendation: "Building a StoryBrand" by Donald Miller
Thanks for checking out The #WeAreSlam Show, a digital marketing podcast where we share marketing trends, best practices, and ideas to help your business or brand grow.
Created and produced by SLAM! Agency, the show exists to help marketing professionals, directors, and executives grow their brands and reach their customers in a more effective way. The #WeAreSlam Show is released weekly and featured on all popular podcast and video networks. Subscribe below at your favorite provider:
Subscribe to the #WeAreSLAM Show
The #WeAreSlam Show releases with a new topic every Monday morning at 8:00 A.M.
#WeAreSLAM Show
Learn marketing insights, best practices and ideas to help your business grow. The #WeAreSlam Show is a digital marketing podcast released every week for marketing professionals just like you.
Here's What Our Customers are Saying
Angela Caputa, Director of Marketing
Hoffmann Brothers (St. Louis & Nashville)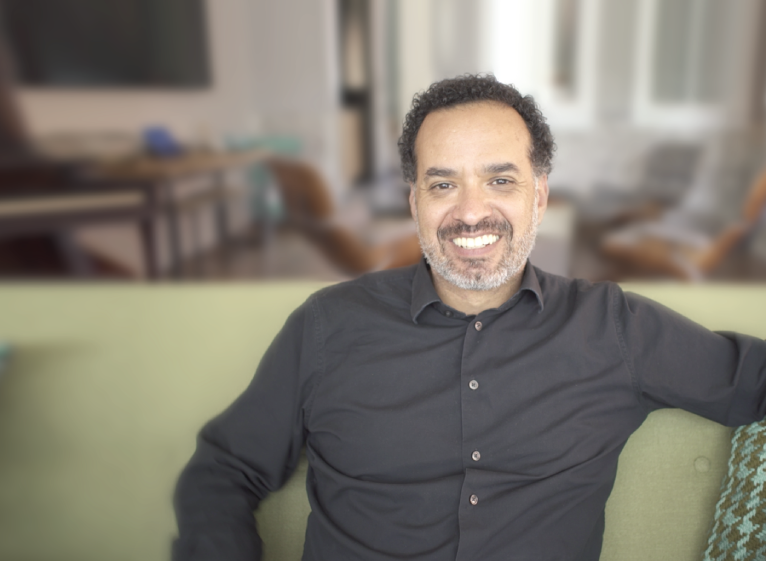 Travis Sheridan, Executive Director
Venture Cafe Global
Cyndie Roche, VP of Sales & Marketing
Payne Family Homes (St. Louis)