Today, we're going to talk about the most important component of marketing: purpose. As we start a new year, we begin implementing new and refreshed marketing plans, but do these updated plans speak to your organization's purpose? When a brand has a purpose, they are able to surpass what's happening in the market. So, in today's new episode, we are discussing what an organizational purpose is and providing some questions to ask yourself in order to find your own.
We discuss:
What is purpose?

The difference you're trying to make in the world
Purpose should not be based on money
If you don't know, ask the founders of your organization
Ask your stakeholders how they perceive your organization

TOMS Shoes is a great example of a company with purpose
How to find your organization's purpose:

Why do you exist?
Why are we here?
What is the difference you're trying to make in the world?
Why should anyone care?

A great purpose should have a "wow" factor and inspire others
Purpose should come before anything else (including branding, vision, mission, etc)
Thanks for checking out The #WeAreSlam Show, a digital marketing podcast where we share marketing trends, best practices, and ideas to help your business or brand grow.
Created and produced by SLAM! Agency, the show exists to help marketing professionals, directors, and executives grow their brands and reach their customers in a more effective way. The #WeAreSlam Show is released weekly and featured on all popular podcast and video networks. Subscribe below at your favorite provider:
Subscribe to the #WeAreSLAM Show
The #WeAreSlam Show releases with a new topic every Monday morning at 8:00 A.M.
#WeAreSLAM Show
Learn marketing insights, best practices and ideas to help your business grow. The #WeAreSlam Show is a digital marketing podcast released every week for marketing professionals just like you.
Here's What Our Customers are Saying
Angela Caputa, Director of Marketing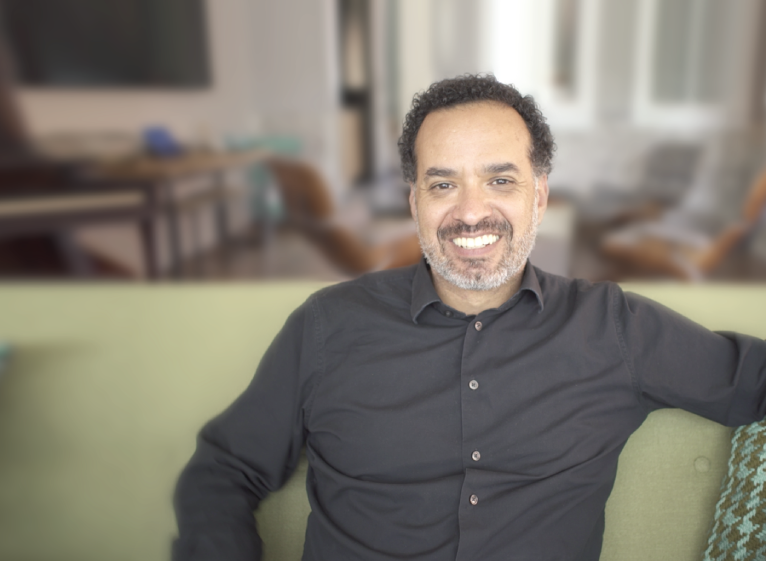 Travis Sheridan, Executive Director
Cyndie Roche, VP of Sales & Marketing