Welcome to the archives. You deserve a reward for this deep dive into SLAM! history.
If you are viewing this in "the future," there might be some faces in this video that you don't recognize, and others that you do. My how we have aged (or not).
This commercial set out to describe our agency as more than just a business or a marketing partner. Rather, for our clients, we are difference makers, hope dealers, and future shapers. We begin with a simple question for the viewer to ponder.
What if you operated from a different mindset?
A mindset where there's no competition?
A mindset where you create your own destiny?
Our agency was founded on the idea that we *really* do create our own reality. We believe it, and with SLAM!, we wanted to prove it. We first came across this idea in "The Science of Getting Rich," by Wallace Wattles. In the book, he explains the universal principle of conscious co-creation.
He writes, "Don't compete for what's already created. Become a creator." As an agency, we exist to help brands realize and reach their highest potential. For us, conscious co-creation is the highest and best. It's what we're here for.
It's more than possible and we want to help you do it.
We're difference makers, hope dealers and future shapers.
But your success doesn't depend entirely on what we believe. We have to get there together. We start with the acknowledgement that nothing great is created in a vacuum. We really do thrive in community. Together.
We believe dreams seldom materialize on their own.
That great minds rise above adversity.
And that there are no limits to what you can achieve.
Now is your time for greatness.
We believe your best days are ahead of you.
Together, we really can create your future.
If we had it to do all over again, we wouldn't change a thing. Not the script. Not the people. Not the experiences (good and bad). We're building something here, and we're right where we're supposed to be. The best is yet to come.
Here's What Our Customers are Saying
Angela Caputa, Director of Marketing
Hoffmann Brothers (St. Louis & Nashville)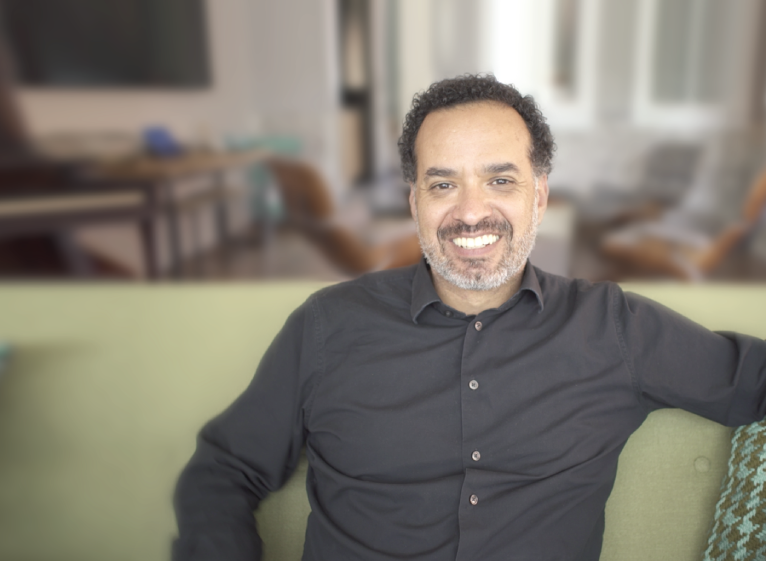 Travis Sheridan, Executive Director
Venture Cafe Global
Cyndie Roche, VP of Sales & Marketing
Payne Family Homes (St. Louis)