Today, we're talking about the process of sequential advertising during the buyer's journey. Sequential advertising is the act of distributing your advertising in a sequence that will benefit the consumer. In this episode, Tyler and Michael discuss the purpose of sequential advertising and break down the process through the importance of narrative and the red & blue ocean audiences.
We discuss:
Importance of Narrative:

Advertising the story, not the product
Standard Advertising vs. Sequential Advertising

Standard Advertising: "come buy me now"
Sequential Advertising: "establish a connection then make your decision"

Connect with your target audience
According to a research project conducted by Facebook, Refinery 29 and Adaptly, there was an 87% increase of a product's viewing rate due to having a story attached to it versus a 3% of consumers who hastily bought a product without a narrative

Red Ocean Audience vs. Blue Ocean Audience:

Red Ocean audiences consist of your competitors who are focused on trying to win over your consumers and clients
Blue Ocean audiences consist of companies that are focused on attracting non-consumers
Blue Ocean companies are oftentimes more educational, informative and beneficial in the consideration phases of the buyer's journey

Purpose of Sequential Advertising:

Connect and engage with consumers early on in their buyer's journey
Understand the advantage of the 3 stages of the buyer's journey: awareness, consideration and decision
Save the customers from becoming bait to the standard advertising tactics
Thanks for checking out The #WeAreSlam Show, a digital marketing podcast where we share marketing trends, best practices, and ideas to help your business or brand grow.
Created and produced by SLAM! Agency, the show exists to help marketing professionals, directors, and executives grow their brands and reach their customers in a more effective way. The #WeAreSlam Show is released weekly and featured on all popular podcast and video networks. Subscribe below at your favorite provider:
Subscribe to the #WeAreSLAM Show
The #WeAreSlam Show releases with a new topic every Monday morning at 8:00 A.M.
Here's What Our Customers are Saying
Angela Caputa, Director of Marketing
Hoffmann Brothers (St. Louis & Nashville)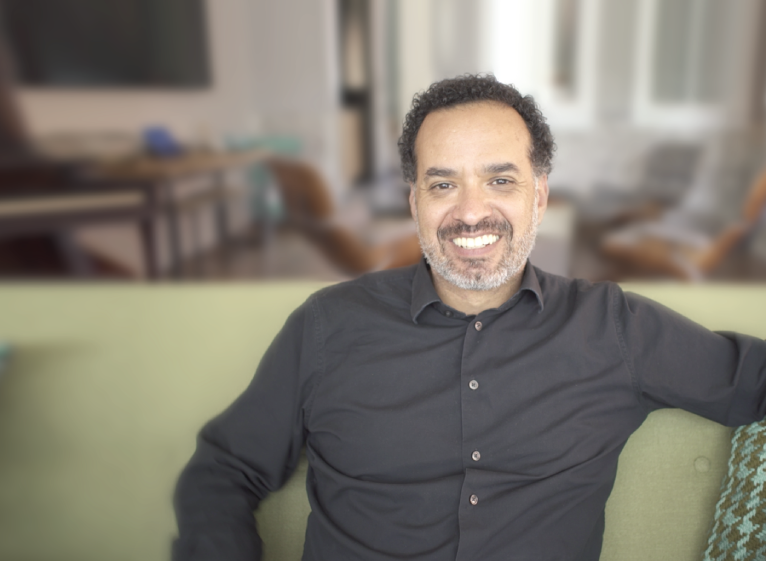 Travis Sheridan, Executive Director
Venture Cafe Global
Cyndie Roche, VP of Sales & Marketing
Payne Family Homes (St. Louis)