So, you've got a product or service to sell…
Maybe you've even gotten your feet wet making a few sales via Email or Facebook.
Now you've set your sights on LinkedIn as the next possible sales arena.
Your first question: how do I successfully sell on LinkedIn?
Here's our condensed advice: don't do it!
Assuming you should be selling on LinkedIn is a very common digital marketing mistake! LinkedIn is just a different animal.
You see, LinkedIn as a social media platform is unique in that it is specific to business users/job seekers. In other words, hold the cute cat photos or memes du jour.
LinkedIn also still provides plenty of organic reach and engagement (as compared to Facebook, Instagram, and Twitter which all require cold hard cash to significantly boost post exposure).
That's useful info but still doesn't explain why you shouldn't "sell" on LinkedIn.
Here's the deal. It's still fairly easy to locate prospects and target them with your sales message. Sales pitches abound.
If you are a decision-maker for your company, you may find your LinkedIn message inbox clogged with lots of offers.
Another trend is the connect/pitch maneuver – where one reaches out to a prospect with a connect request, then once (if) the prospect accepts the invitation, they are immediately slapped with a sales pitch.
Avoid this tactic like the plague! This is just a variation of spam. Don't be a spammer – instead, engage your audience! Of course, getting engagement is easier said than done.
Social media algorithms are harder to get at than an Infinity Stone.
Click To Tweet
While those algorithms are not public knowledge, you can observe trends in the feeds over time and test strategies to better your odds.
We've done just that and based on our analysis and observations, we want to share these two hacks for increasing effectiveness on LinkedIn.
For Individuals
With LinkedIn, you routinely see posts in your feed solely because a connection of yours liked, shared, or commented on another post – so do the same.
Choose posts of relevant people/companies, or other relevant content online, and like/share/comment away!
Comment on the posts of potential prospects in order to gain credibility and recognition. Make sure that you provide value in your comments; don't just sling spammy comments like "Great post!", and definitely don't sell yourself.
Always strive to use "you" language – focus on the audience vs. focusing on yourself.
For Companies
Lean on your employees/coworkers to like, share, and comment on your company posts:
Unlike other social media, LinkedIn is job-focused, so if your employees are engaged they will readily help promote your company's content.
Unlike individuals on LinkedIn, companies can't engage on their own (by commenting/sharing/liking), so it's up to the team to jump-start the process.
Engagement and genuine interaction with the posts on your feed can boost your personal brand.
Click To Tweet
Social Selling on LinkedIn
OK, so now that we've shown you how to achieve better results when engaging prospects on LinkedIn, you're probably asking, "I thought you told me not to sell on LinkedIn? I've heard the phrase 'social selling' before; doesn't that mean I can sell on social media like LinkedIn?"
The definition of social selling is prospecting, qualifying and gathering information on prospects in order to prepare for a selling opportunity.
Social selling is meant to cultivate 1-to-1 relationships vs. broadcasting a 1-to-many marketing message. In essence, it's sales vs. marketing.
Social selling techniques include:
Sharing relevant content,
Interacting directly with potential buyers and customers,
Personal branding, and
Social listening.
Once you've successfully engaged with prospects using those techniques, you're in a great position to take the potential sale to the next level (via face-to-face conversation, phone call, product demo, etc).
Whatever you do, just remember NOT to sell on LinkedIn!
Here's What Our Customers are Saying
Angela Caputa, Director of Marketing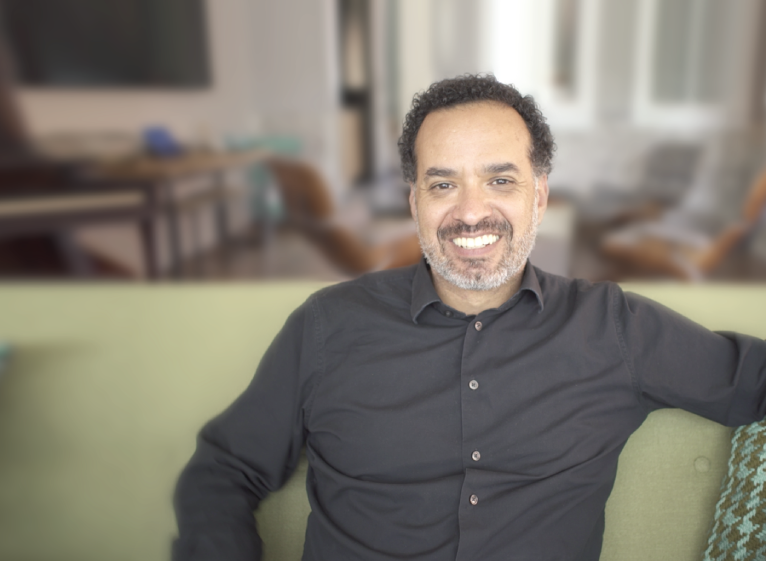 Travis Sheridan, Executive Director
Cyndie Roche, VP of Sales & Marketing