Today we're going to talk about growing your revenue by getting a firm grip on the sales process. Your marketing and sales team should be a cohesive unit that drives revenue. Getting better, leveling up, and increasing sales is all about having a good understanding of the sales process. There is a science to aligning your strategy to the profitable sweet spot all marketers want to be in. It's about being in the right place, at the right time, with the right stuff. In this episode, we're going to focus on the idea of "reading to lead" so you can take your sales and marketing to the next level!
We discuss:
Understanding why people buy
Implementing the right strategies and techniques
How 70% of the purchase decision is made before a prospect even reaches out to you
The inbound value of a marketing campaign
Understanding the state of mind your prospective customers are in at the time of a sale
Understanding the buyer's journey:

Moving customers from intention to attention, to interest, to desire, to action

How to craft a perfect message through copy
Understanding and listening to your sales team
Satisfying customers by knowing their objectives
Copywriting is about creating a connection through advertising
Why you need to be specific to be memorable

Make use of facts, figures, and name the results you can deliver
TIP: Don't be vague

Truth in advertising is essential to good business
Understanding that people don't care about you, specifically

They do care about the value your product or service brings them

Read! Read! Read! Here is a great book to start with: "Scientific Advertising" by Claude Hopkins
Thanks for checking out The #WeAreSlam Show, a digital marketing podcast where we share marketing trends, best practices, and ideas to help your business or brand grow.
Created and produced by SLAM! Agency, the show exists to help marketing professionals, directors, and executives grow their brands and reach their customers in a more effective way. The #WeAreSlam Show is released weekly and featured on all popular podcast and video networks. Subscribe below at your favorite provider:
Subscribe to the #WeAreSLAM Show
The #WeAreSlam Show releases with a new topic every Monday morning at 8:00 A.M.
#WeAreSLAM Show
Learn marketing insights, best practices and ideas to help your business grow. The #WeAreSlam Show is a digital marketing podcast released every week for marketing professionals just like you.
Here's What Our Customers are Saying
Angela Caputa, Director of Marketing
Hoffmann Brothers (St. Louis & Nashville)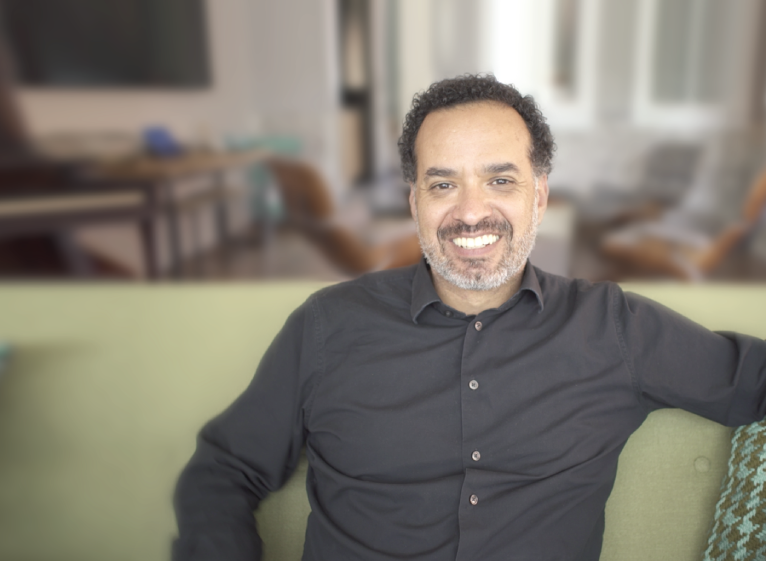 Travis Sheridan, Executive Director
Venture Cafe Global
Cyndie Roche, VP of Sales & Marketing
Payne Family Homes (St. Louis)