Today, we're going to talk about the 5 BIGGEST barriers to sales and marketing alignment. Often times your sales and marketing teams are laser-focused on their own work, but aligning the 2 teams will boost your business and create a seamless collaboration within your organization. In this episode, Tyler and Michael walk through the 5 biggest barriers your organization is facing when trying to create sales and marketing alignment and how you can break through those barriers for future success.
The 5 biggest barriers:
Different systems

The 2 teams might work in different systems
There are solutions that can combine sales and marketing so that your team can work collaboratively in one system

HubSpot is a great example of a solution that can do this well

No shared language

Marketing people tend to be more creative and sales people tend to be more business focused, which creates 2 types of languages in your organization
When both teams use an alignment system's terminology they can be using a shared language

Incorrect data

Not providing complete data on a lead's contact information
It's important to have complete data on your leads because it tells the entire team who that person is

Poor communication

Being set up in a system that allows for good alignment doesn't help if the teams are not communicating within or even outside that system

Wrong or undefined KPIs

Different teams are held accountable for different KPIs, but when aligning these teams you need to have shared KPIs for the big picture
The shared KPIs need to be in the best interest of the organization and less about the individual teams
Thanks for checking out The #WeAreSlam Show, a digital marketing podcast where we share marketing trends, best practices, and ideas to help your business or brand grow.
Created and produced by SLAM! Agency, the show exists to help marketing professionals, directors, and executives grow their brands and reach their customers in a more effective way. The #WeAreSlam Show is released weekly and featured on all popular podcast and video networks. Subscribe below at your favorite provider:
Subscribe to the #WeAreSLAM Show
The #WeAreSlam Show releases with a new topic every Monday morning at 8:00 A.M.
Here's What Our Customers are Saying
Angela Caputa, Director of Marketing
Hoffmann Brothers (St. Louis & Nashville)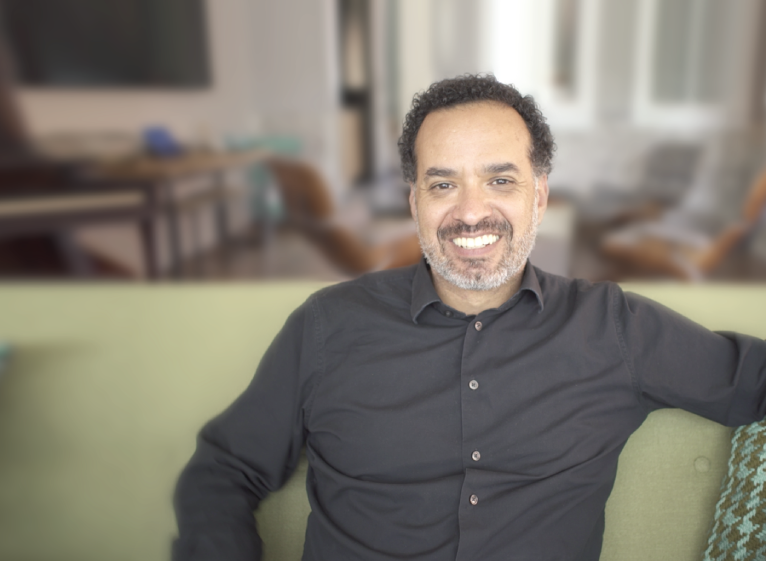 Travis Sheridan, Executive Director
Venture Cafe Global
Cyndie Roche, VP of Sales & Marketing
Payne Family Homes (St. Louis)