Today, we're going to talk about purpose-driven storytelling. Great storytelling allows you to create raving fans and a community that is one with your brand. One of the best ways to accomplish this by showcasing your brand's purpose and communicating your brand's "Why." In this episode, Michael and Tyler discuss 3 important keys to success for purpose-driven storytelling and provide some tips on how to best accomplish each facet.
We discuss:
The Origin Story

Creates context for why you exist
Must be factual, emotional, & have some form of ideological truth
What is your "Why"

Consistent Storytelling

Customers notice when your branding isn't consistent
If a customer doesn't quickly understand who you are and what you do, they will likely

not

buy from you
If you put forth your brand's "Why" customers will create a connection with it

Buying decisions are typically emotional and backed up with logic

Messaging: how to put your customer at the forefront

Create a message that conveys your purpose
The message needs to speak to your target audience
Ensure that the message clearly shows your customer that your product or service will take them from where they are now to where they want to be (AKA: the after-state)
TIP: If sales are down…always check your offer
Thanks for checking out The #WeAreSlam Show, a digital marketing podcast where we share marketing trends, best practices, and ideas to help your business or brand grow.
Created and produced by SLAM! Agency, the show exists to help marketing professionals, directors, and executives grow their brands and reach their customers in a more effective way. The #WeAreSlam Show is released weekly and featured on all popular podcast and video networks. Subscribe below at your favorite provider:
Here's What Our Customers are Saying
Angela Caputa, Director of Marketing
Hoffmann Brothers (St. Louis & Nashville)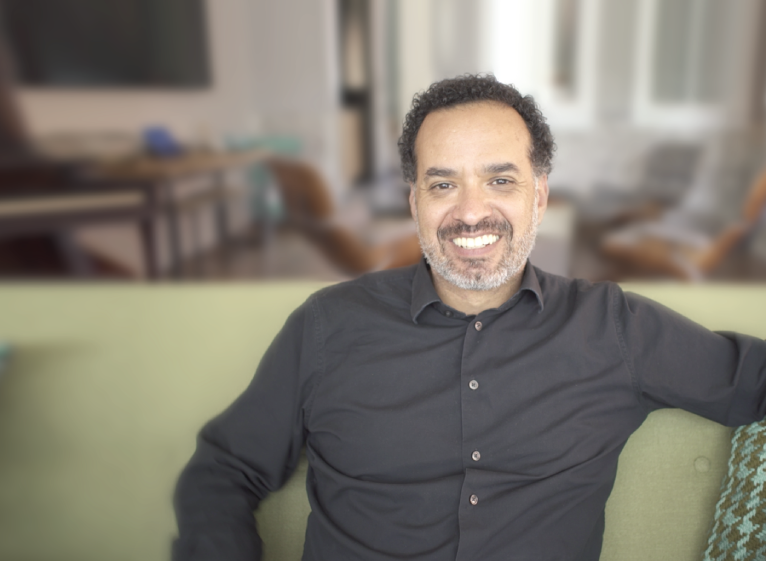 Travis Sheridan, Executive Director
Venture Cafe Global
Cyndie Roche, VP of Sales & Marketing
Payne Family Homes (St. Louis)