Today, we're going to talk about the psychology of influence. To become an effective digital marketer, you must master the foundational marketing principles that have stood the test of time. In today's new episode, we are discussing the six principles of persuasion, authored by Dr. Robert Cialdini, so you can have a deeper understanding of why people buy.
We discuss:
The foundations of digital marketing
Attending Affiliate Summit West as an early digital marketer
Meeting Robert Cialdini, National Bestelling Author of Influence
The six principles of persuasion

1. Reciprocity

Responding to one positive action with another positive action; repaying kind actions
How this can break self-interest mindset
Provide something of value, and the user will add value back
Anytime you invoke reciprocity, it is not always a 1:1 exchange
Reciprocity can come back to you as a referral

2. Scarcity:

Providing a limited time offer
FOMO: Fear of Missing Out
Principle must be used ethically

3. Authority:

Any awards or recognitions you've received
Posting your credentials on your website
Sharing how your content was posted by well known brands
The need of high ranking articles or videos

4. Consistency

Getting small commitments first, such as an e-mail
You are more likely to complete a full form if you start with small commitments first
Highlight their past behavior (e.g. past buyers)

5. Liking

People buy from those they know, trust, and like
People like people they see frequently
Engage in group conversations in your niche

6. Consensus

Social proof, testimonials, case studies
Asking clients for a short clip or testimonial
Thanks for checking out The #WeAreSlam Show, a digital marketing podcast where we share marketing trends, best practices, and ideas to help your business or brand grow.
Created and produced by SLAM! Agency, the show exists to help marketing professionals, directors, and executives grow their brands and reach their customers in a more effective way. The #WeAreSlam Show is released weekly and featured on all popular podcast and video networks. Subscribe below at your favorite provider:
Subscribe to the #WeAreSLAM Show
The #WeAreSlam Show releases with a new topic every Monday morning at 8:00 A.M.
#WeAreSLAM Show
Learn marketing insights, best practices and ideas to help your business grow. The #WeAreSlam Show is a digital marketing podcast released every week for marketing professionals just like you.
Here's What Our Customers are Saying
Angela Caputa, Director of Marketing
Hoffmann Brothers (St. Louis & Nashville)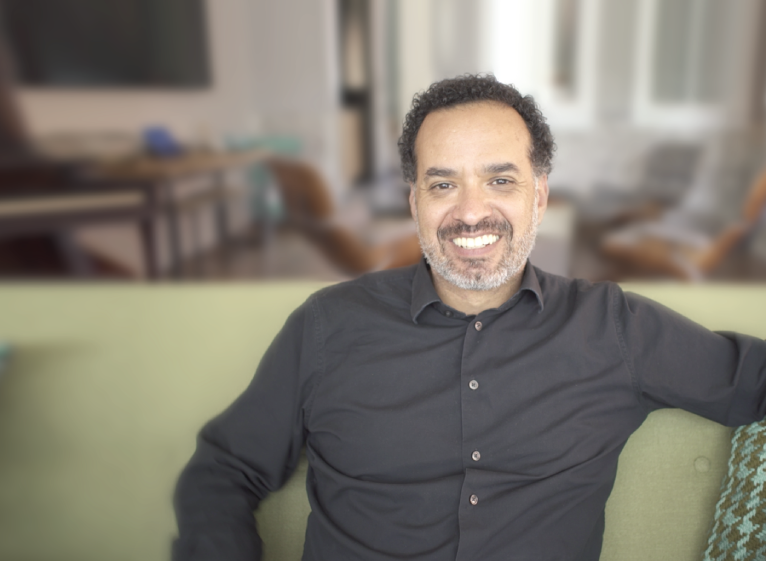 Travis Sheridan, Executive Director
Venture Cafe Global
Cyndie Roche, VP of Sales & Marketing
Payne Family Homes (St. Louis)