PPC can be a powerful marketing tool. But before you can determine how much to invest you have to decide if it's the right choice for your brand or business.
Today, we're answering the question, how much should I spend for Pay-per-click (PPC)? Actually, the budget for PPC should be the last part of the equation. There's three questions you must answer first:

Is my buyer persona going to respond to a PPC ad?
What messaging is going to make sense to turn this persona into a lead?
When evaluating all your touch-points – does your unique selling proposition work in all of those touch-points?
While discussing the significance of these three questions we covered a lot of ground when it comes to marketing and consumer behavior. We also talked about:

Researching buyer personas and target markets
Determining if your audience will click on an ad
Taking the buyer persona into account when creating messaging
Ensuring your messaging will result in a lead
The goal of PPC
When somebody does a search they see an ad with three components:
The headline & description being key-factors in click-through
The importance of having a unified message with PPC
The 1st thing on the landing page: a headline that confirms to the user that they made the right decision
The headline should be relevant to:

The initial search
The problem the user has

A good landing page should present a compelling offer
Touch-points don't end with the lead filling out a form
Using automation to reinforce that leads made the right decision
Why retargeting is so important
Conversion rate optimization on your landing page
Incremental improvements over time
Subscribe to the #WeAreSLAM Show
Here's What Our Customers are Saying
Angela Caputa, Director of Marketing
Hoffmann Brothers (St. Louis & Nashville)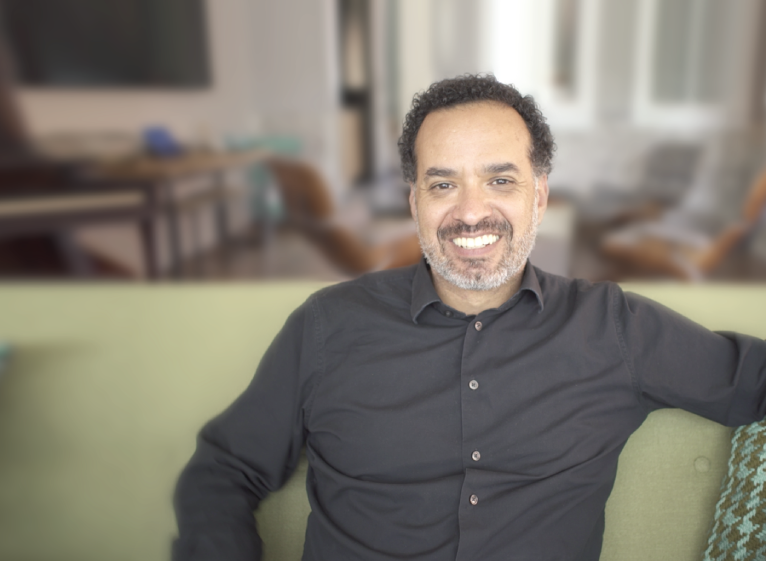 Travis Sheridan, Executive Director
Venture Cafe Global
Cyndie Roche, VP of Sales & Marketing
Payne Family Homes (St. Louis)